Dashboard Reports
Use the following reports to find monthly CVB website data, visitor inquiry numbers, social media information and ECP statistics.
Fall 2016 Marketing Campaign
Click here to view the campaign.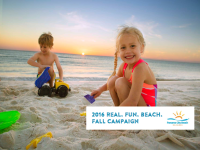 2016 Cooperative Marketing Opportunities
Click here to view Quarter 3 & 4 opportunities.
Asset Library
Click here to access our partner asset library.