Ahoy, mateys! Get yer costumes ready and practice up on yer pirate-speak, because pirates are invading Panama City Beach this weekend!
As part of the Columbus Day weekend celebration, the Panama City Beach CVB is hosting the third annual Pirates of the High Seas Fest from Friday, October 11 through Sunday, October 13, 2013. The festival includes music, pirate parades, pirate costumes, an 8,000 beach ball drop from the sky, musical guests Heritage and Heat & Zydeco Gents Band, a block part featuring music from Emblem3, Timeflies, and Alex Angelo, fireworks and more!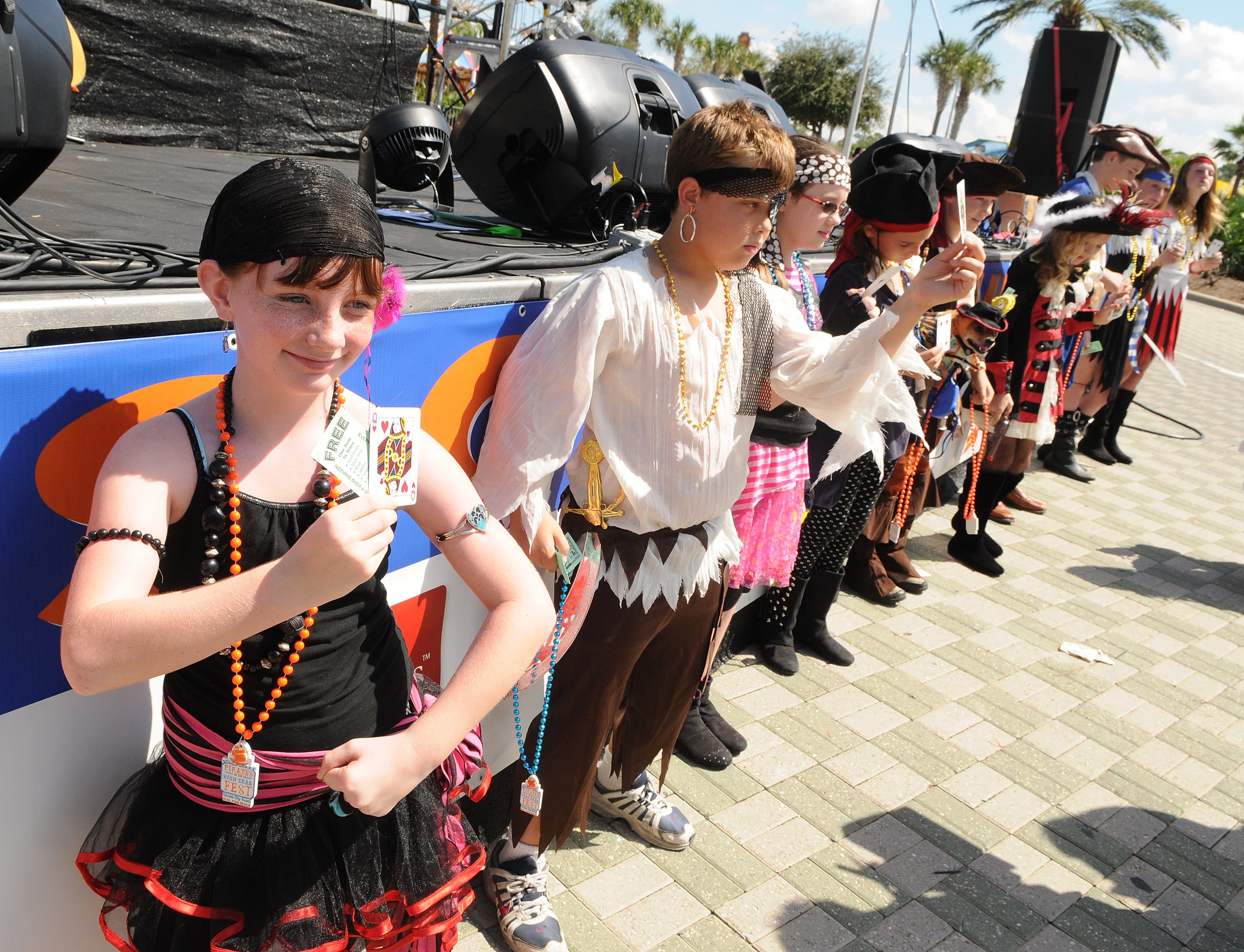 Does that sound like a lot? It is, and there really is more! Join the "Run for the Treasure" 5k, 10k or Half-Marathon, and be sure not to miss the pirate battle at 2 p.m. on Saturday, as a pirate ship offshore trades cannon fire with the defenders on the beach.
For a full schedule, click here.
Don't forget to bring your spirit of fun and adventure - At Pirates of the High Seas Fest, if you believe you're a pirate... you ARRRRR a pirate!