The biggest inspiration of the Biggest Loser RunWalk Half-Marathon in Panama City Beach was seeing just how much FUN everyone seemed to be having!
Sure, the rock concert at the start and finish - and a 4-piece band a few miles in, as well as music thumping motivational songs at several stations along the way, plus the cheering fans, plus the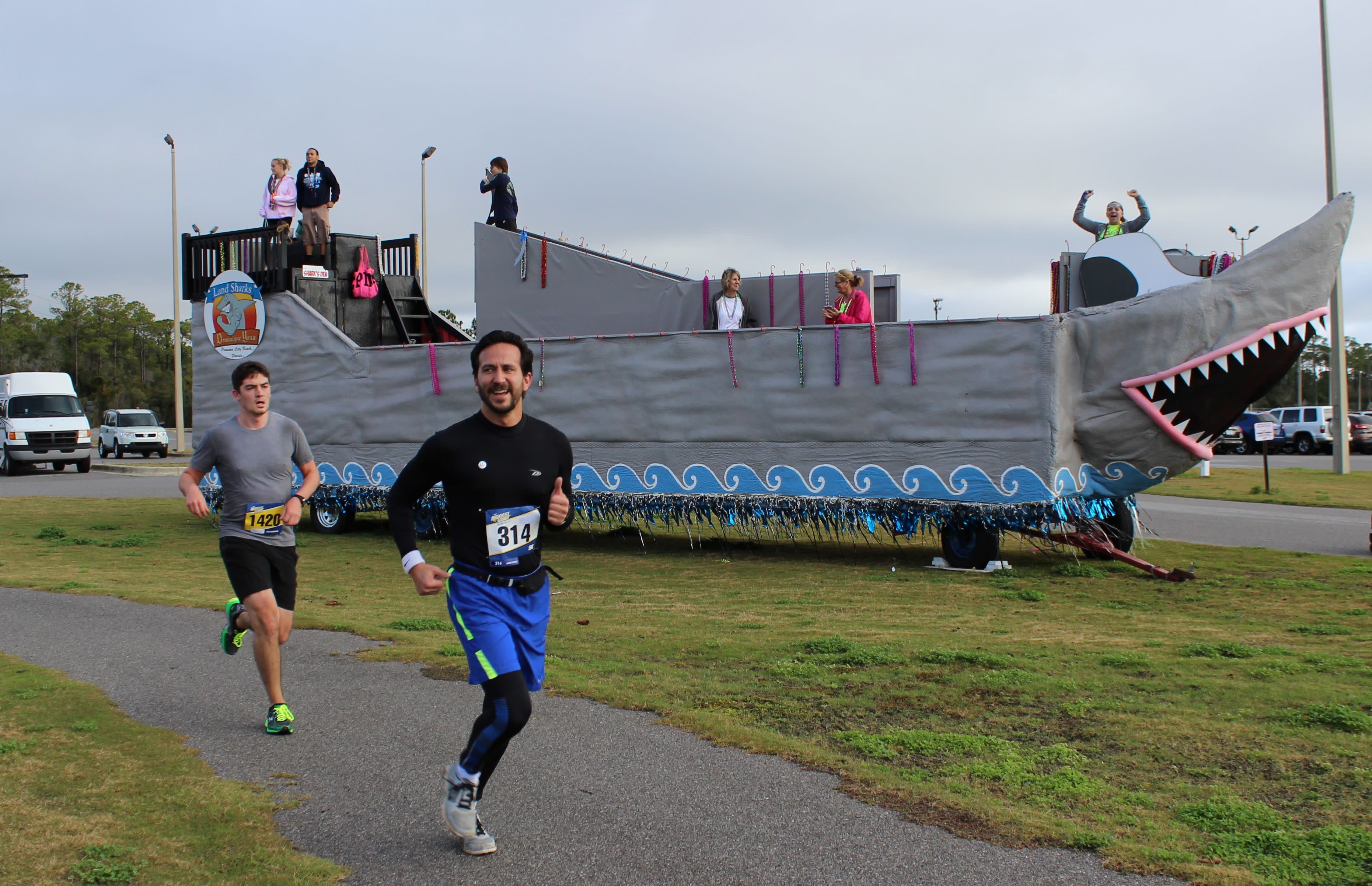 Mardi Gras-style parade floats with volunteers throwing beads - all that was a big help, but every run has those stretches when it's just the runner and their thoughts... and even after a run up to the top of the bridge leading into Panama City Beach, many of the runners in the Biggest Loser RunWalk Half-Marathon had big smiles on their faces!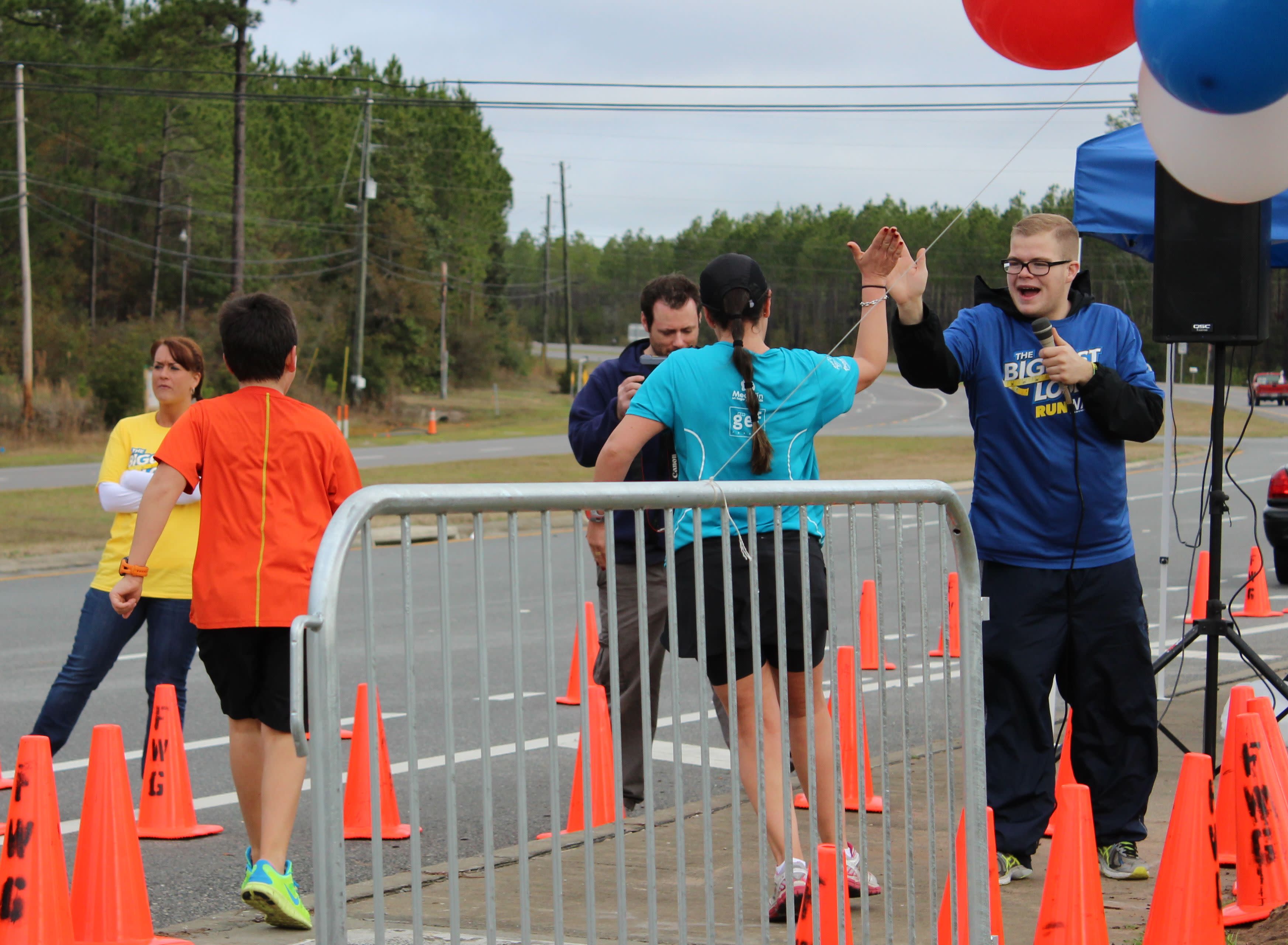 Maybe it was because they'd just gotten a High 5 and a shout of encouragement from Jackson Carter, from Season 14 of the Biggest Loser.
Maybe they were excited to be accomplishing a huge goal, or maybe they were just feeling that runner's high - There's no telling, but there's also no denying that the RunWalk in Panama City Beach is a great event for runners who want to have fun!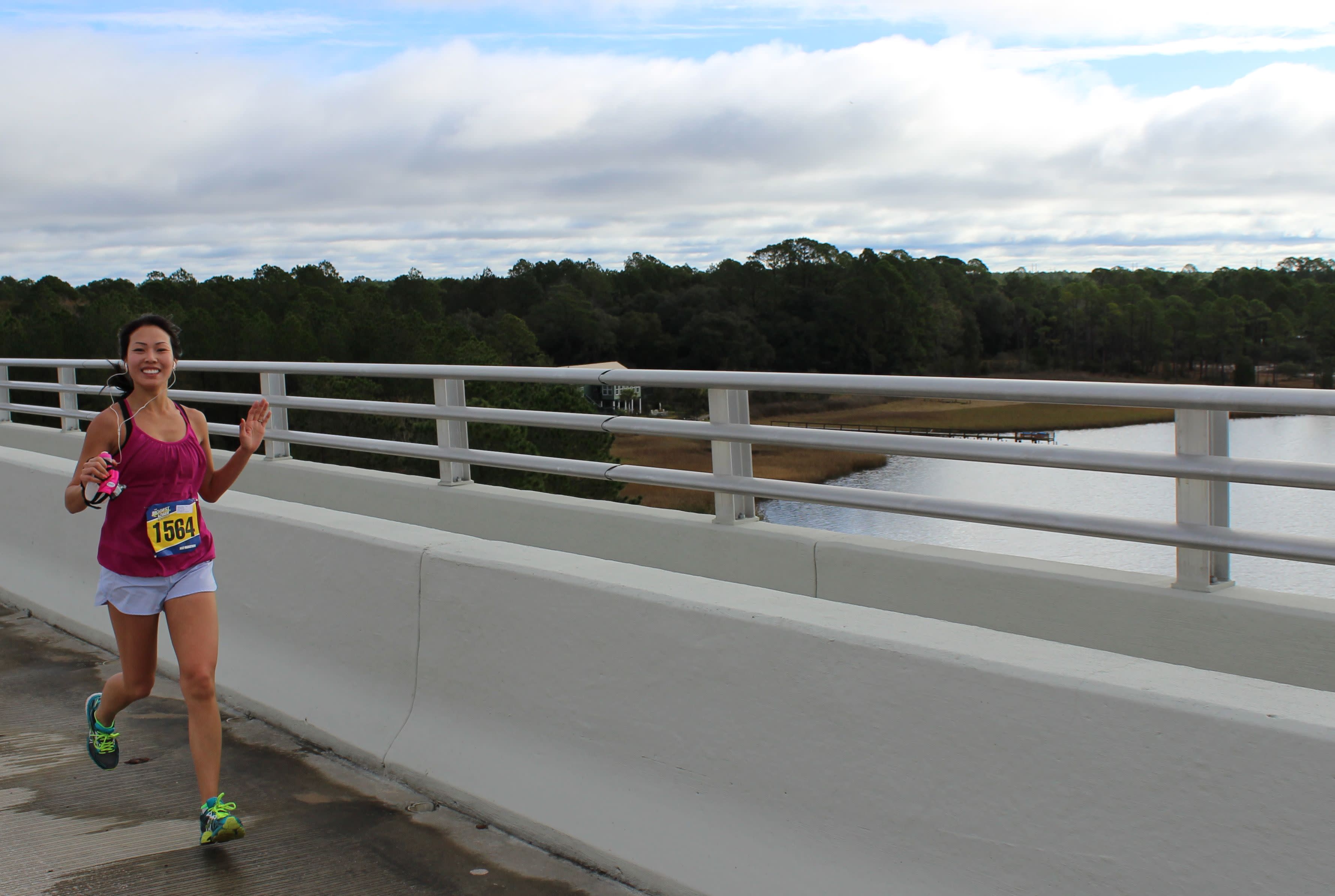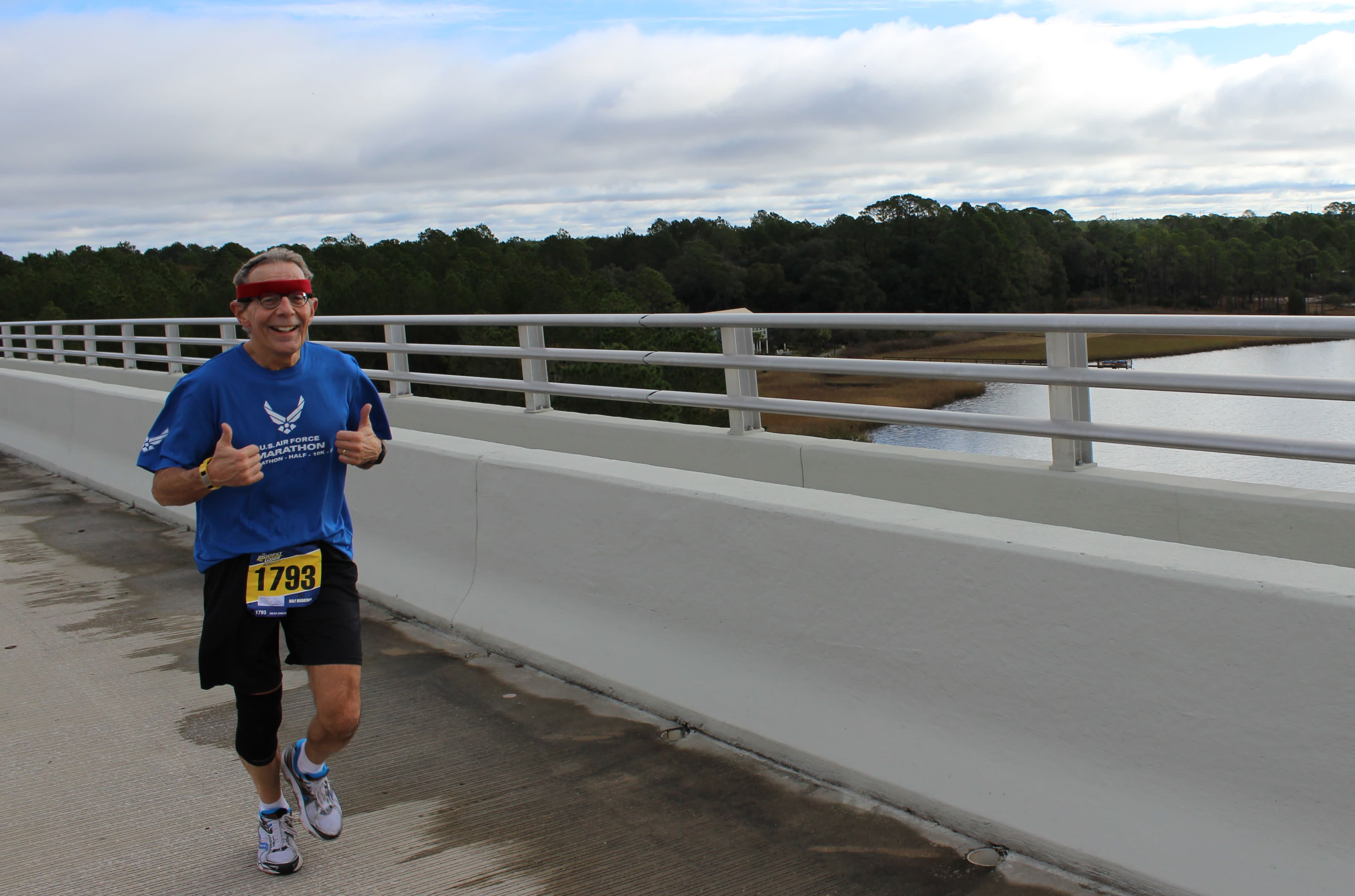 For those who aren't ready for a Half-Marathon, the 5k was also a popular event, and the kids got in on the action during the one mile fun run. While some runners donned headbands that read "I Run So I Can Eat," or "I Run For Beer," many of the others seemed to most enjoy a post-race massage at the end... hey, whatever gets you moving!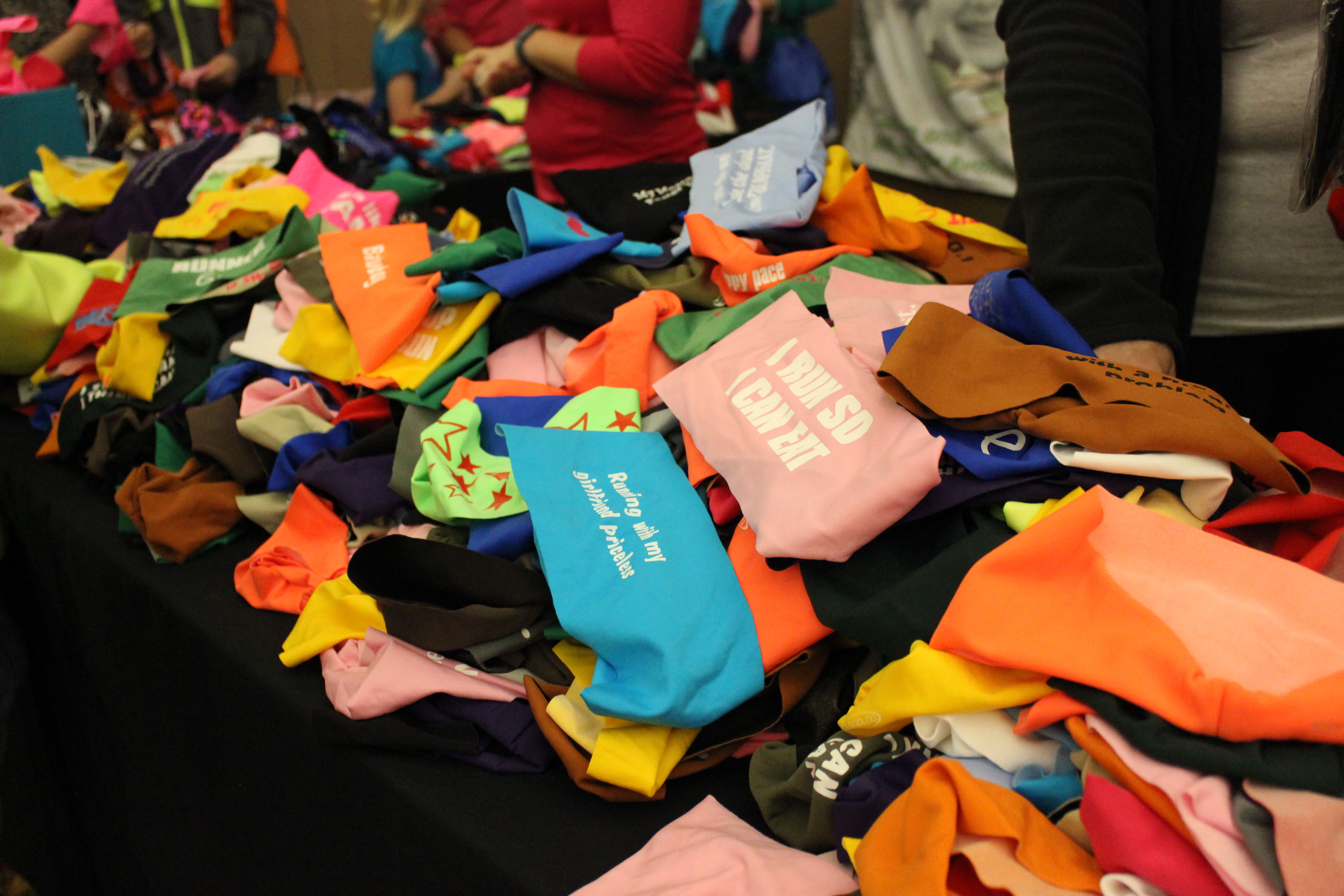 Thanks to all the RunWalkers who got off to a good start in 2014!
Can't wait to see you all again next year! (This year's events welcomed participants from 47 states and 3 countries - Let's get all 50 states next year!)