Guest Blogger Jovana Arnaut is a Canadian-based travel writer who first discovered Panama City Beach during a 2-month roadtrip around America on assignment for Bold Magazine.
Is Panama City Beach the best beach in America? In a word: Yes.

Twenty-seven miles of white, powdery, sandy beaches is what Panama City Beach (PCB) is known for. Twenty-seven miles of beaches colliding with the turquoise Gulf of Mexico water is what makes Panama City Beach the top contender.
Located in northern Florida, just under the state of Georgia, PCB has won a 'best beach award' almost every single year since 2000 from reputable publications including Conde Nast Traveler, Trip Advisor and USA Today. Last year it was named top beach in the continental U.S. in CNN's "World's 100 Best Beaches" and "Top Ten Places in the World to Swim" by Reader's Digest Canada.
As it is commonly known, the white sand found in PCB was created hundreds of years ago from quartz crystals that washed down from the Appalachian Mountains - the sand is so fine that it squeaks when you walk on it. Many of the communities and attractions in PCB are centered on the legendary beach.
Bay Point for example, is a small town on the east side of PCB, in the Grand Lagoon area. In fact, this is where President Barack Obama stayed with his family during his visit to the town back in 2010. Bay Point includes exclusive resorts and is situated on 1,100 acre wildlife sanctuary. The surrounding area features two golf courses, a 205 slip marina, and shops and restaurants.
Carillon Beach is on the west side. It too is an exclusive resort which includes homes, private beach access and a downtown shopping area. The secluded community is close to Camp Helen State Park, which was a company resort for employees of an Alabama textile mill from 1945 to 1987. Some of buildings have been restored and the 180-acre park includes activities such as swimming, hiking and saltwater and freshwater fishing.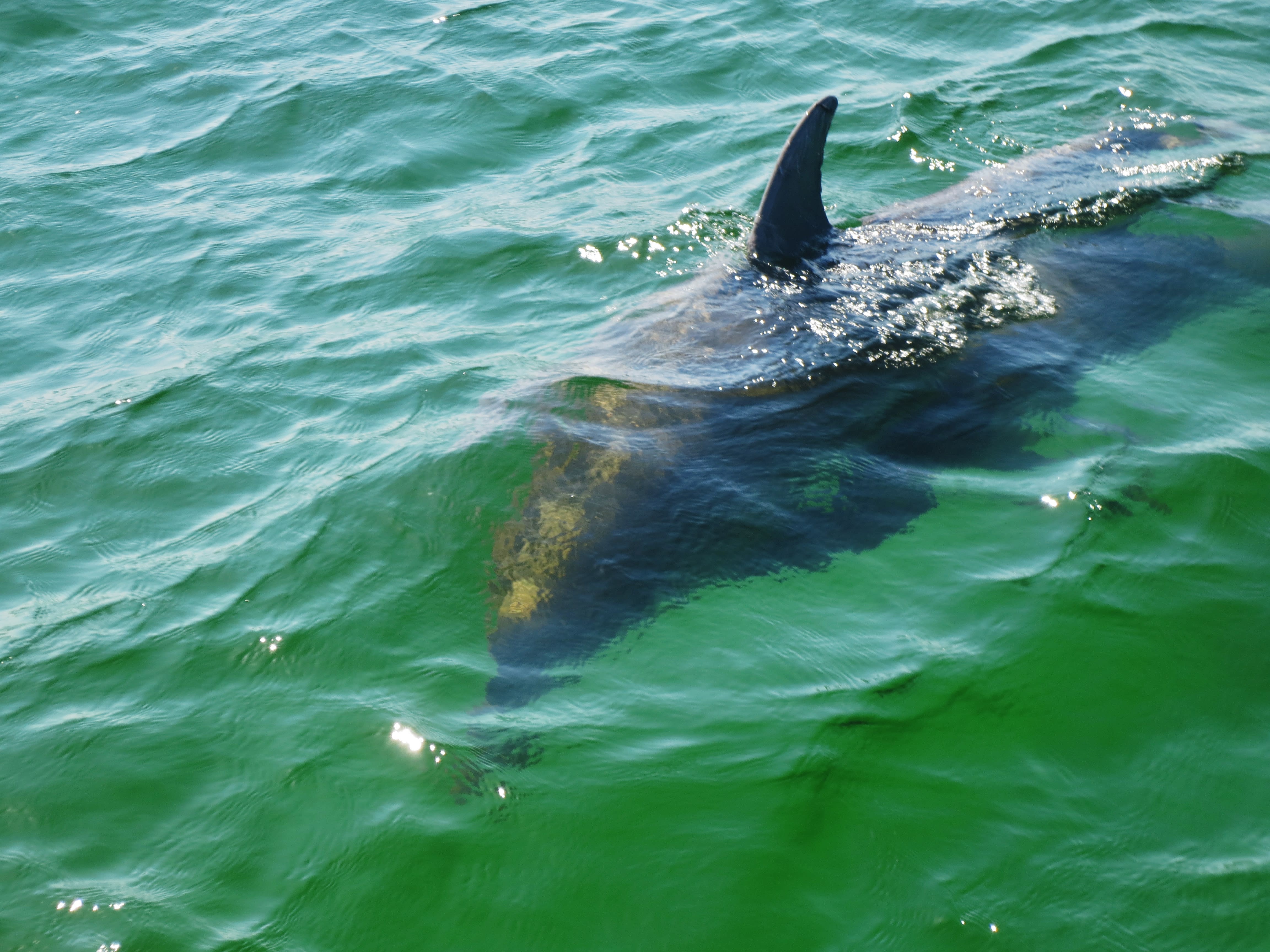 Similarly to Camp Helen, St. Andrews State Park is another popular and historic attraction in PCB. Resting on 1,200 acres, St. Andrews was a former military reservation. It has close to two miles of beaches and offers visitors activities such as biking, bird watching, boat tours and scuba diving. Shell Island, a favorite spot for locals and visitors according to the PCB Convention and Visitors Bureau, is in St. Andrews and is a seven-mile long barrier island running east to west between the Gulf of Mexico and St. Andrew Bay. Shell Island is covered in sand dunes, forests and a lake. It is also home to wildlife such as ghost crabs, sea turtles and dolphins.