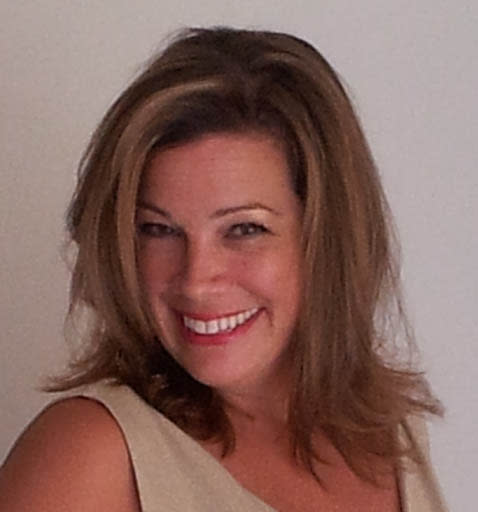 Charlene Peters is a special features editor at GateHouse Media New England, has a blog about wine on www.SipTripper.com, and visits spas around the world to share with readers on her www.Spavalous.com website. 
Watching the alligators inside the Gulf World Marine Park during my weekend stay at Sterling Resorts: Reflections in Panama City Beach, Florida, I couldn't help but compare their dry, scaly skin to my own dry, scaly skin - a reminder of my well overdue facial and body scrub, not to mention calming massage.
As I took my seat on the bleachers at the dolphin show, my mind was made up - I had to do something, especially after watching the sleek, oily bodies of these mammals happily splashing around. Now was the time to take action.
I left Gulf World Marine Park motivated by alligators and inspired by dolphins, and following a quick beachside lunch at Hook'd I headed to Salon Baliage, where my goal was to simulate Ponce de Leon in discovering my own Fountain of Youth.
Of course, the legendary springs that restored youth in those days were not where I actually headed. I did, however, find solace in the visual feast of the seemingly endless beaches of Northwest Florida. But my experience to shed years came in the form of a body scrub, massage and facial.
Tucked away in the Carillon Beach Resort on Carillon Market Street is Salon Baliage. You could spend an entire day shopping, dining, relaxing and walking around this area, but I was on a mission. I arrived for a Sea Salt Glow treatment, which was a half-hour scrub that left my skin as soft as a newborn's bottom, followed by a half-hour massage. Two massage therapists were involved in my two-step treatment, the latter massage given by a massage therapist, Marie, from Paris. Although the massage lasted only a half-hour, I left in a total state of relaxation, which led me to feel re-born, which translates into youth. So, basically, I found my own version of the Fountain of Youth.
What did I do from there? Nothing. I floated (OK, so I drove) a short distance to Camp Helen State Park and just strolled through the white sand toward the beach, savoring in my relaxed state of mind.
Following dinner at Saltwater Grill, where I sat around the corner from a 25,000-gallon tropical saltwater aquarium and enjoyed a tender filet and cabernet sauvignon, a sound sleep ensued. My quest to pursue my youth continued the next morning, right after a quick stop at Liza's Kitchen for a Croque Madame and cappuccino served in a Styrofoam cup. I should have opted for the mimosa, but was a bit groggy and distracted by the Beatles music blaring.
Back at Sterling Resorts: Reflections, I headed to the Serenity Spa early so that I could indulge in a Jacuzzi and take some time in the steam room, where I would deep condition my hair and detox my body. This is a place where you want to take your time, and I did. The Paris Wife accompanied me to the transition lounge, where I immersed myself in reading until my name was called to experience a Fountain of Youth Treatment, a.k.a. facial. Two days into my visit, I was hydrated and felt a youthful glow that would be my sendoff from the place I will forever relate to the search for the fountain of youth.