It's the busiest week of spring break in Panama City Beach, and I'm out to prove a point: That even during times like these, there's something to be said for having 27-miles of beautiful beaches - mainly, that in Panama City Beach you can always find a beach suited to your mood.

Spring Break in Panama City Beach is legendary - We're constantly in the conversation as one of the best places to visit during college and family spring break, and while it's good to be thought so highly of, there are also some misconceptions that can come along with that popularity.

For instance - Some people think that spring break is just a wild party, with hundreds of students crowding the beaches, desperate to get that first tan of the year, and enjoying a week off of school. And while that's certainly part of spring break in Panama City Beach, that's not the whole story.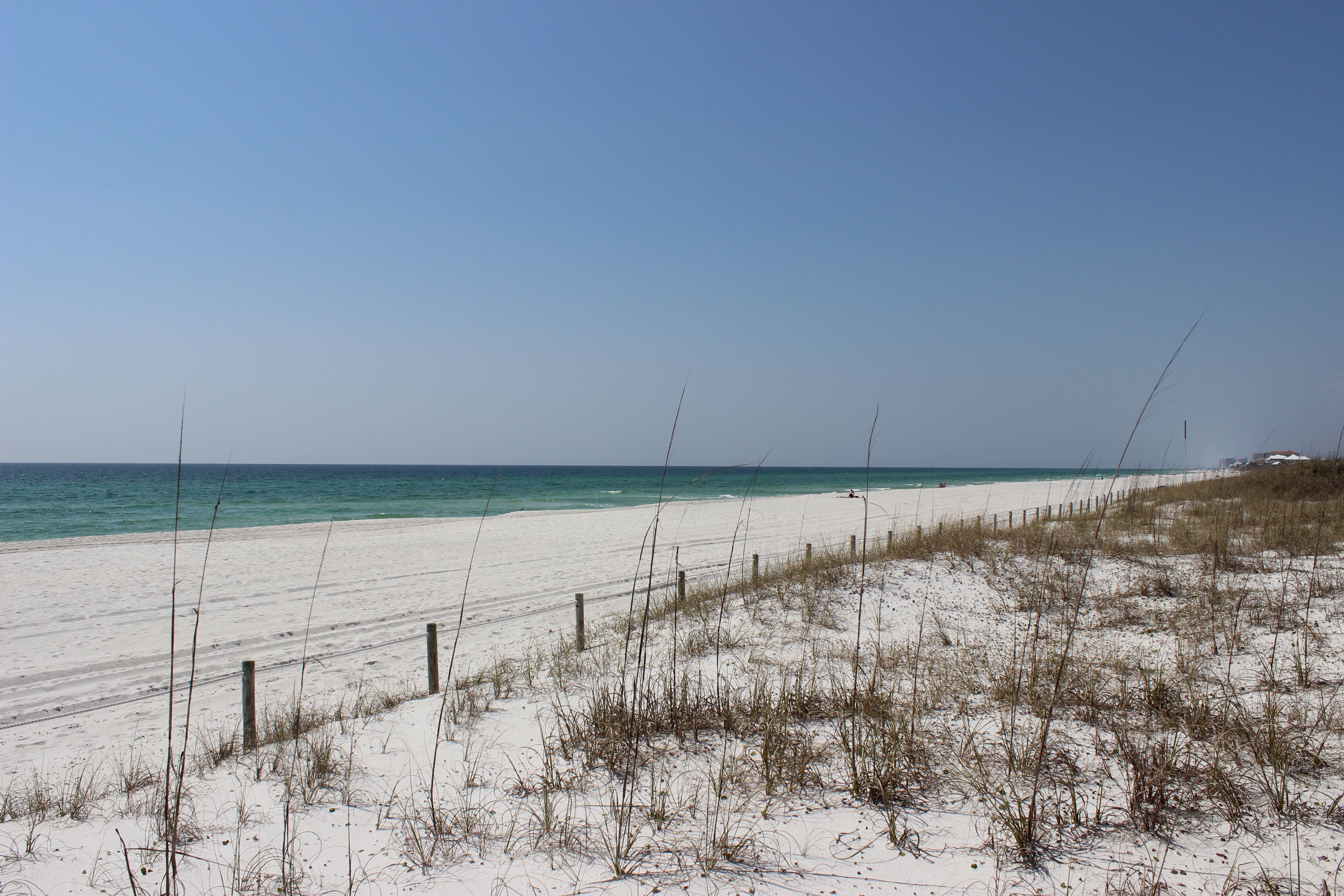 As a local, for instance, I've discovered that if I'm in the mood for people watching I can find that, but if what I want is a nice, secluded beach all to myself, I can find that, too!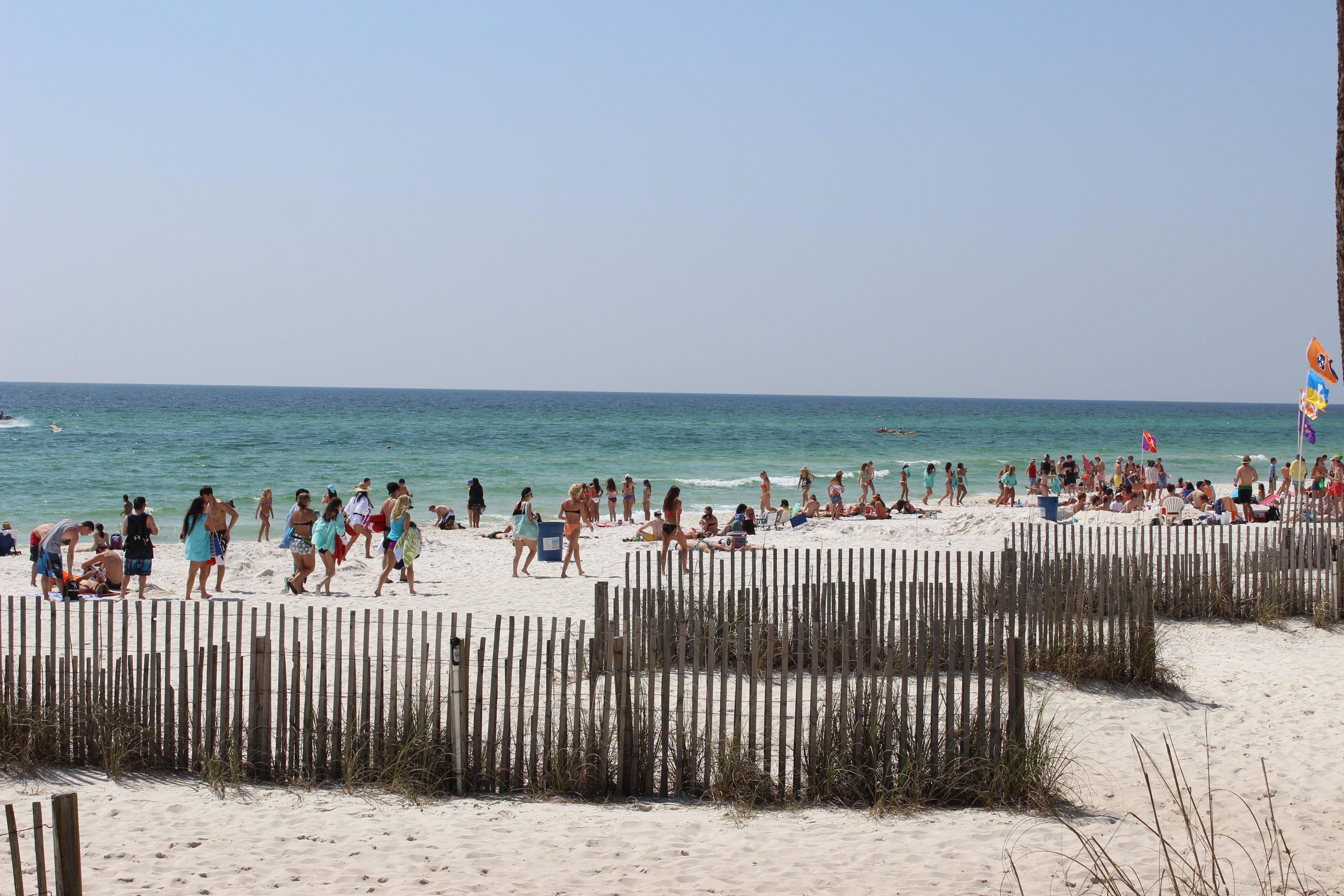 So check out these two photos (or the photo at the top), that I took on the afternoon of March 20, 2014. One shows a long stretch of just about empty beach - As you can see, there's plenty of elbow room no matter what the size of your elbows! And just a few miles away behind the Sandpiper Beacon Beach Resort, there's a college student's heaven, perfect for hanging out with friends and meeting new ones. These pictures were taken the same day, with only the few minutes between that it took to drive a few miles down Front Beach Road.
That's the beauty of Panama City Beach, and the beauty of 27 miles of beach, with about 100 public beach accesses.
Now, come find your favorite spot in PCB!
*Note - These photos have NOT been edited or filtered in any way.  Amateur photographer, with a just okay camera!