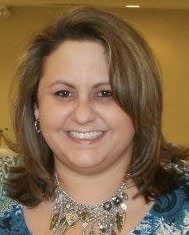 Guest Blogger Missy Gargus reviews her family vacation to Panama City Beach.  You can find more of Missy's family-themed product and travel reviews at SimplyBeingMommy.com
Vacations, especially long ones, are rare for our busy family. This year we all cleared our schedules for an entire week and were determined to have some fun in the sun! The only question was where to go? I spent a lot of time researching. I knew we wanted beautiful beaches, plenty of family attractions, dining options, and we had to be able to drive there in less than a day. Panama City Beach quickly became our #1 choice.
There are literally thousands of accommodation options. We chose a three bedroom home using VRBO.com near Laguna Beach on a private lake. It was peaceful and beautiful and just what we were looking for. The house was so spacious we invited my parents to join us as well.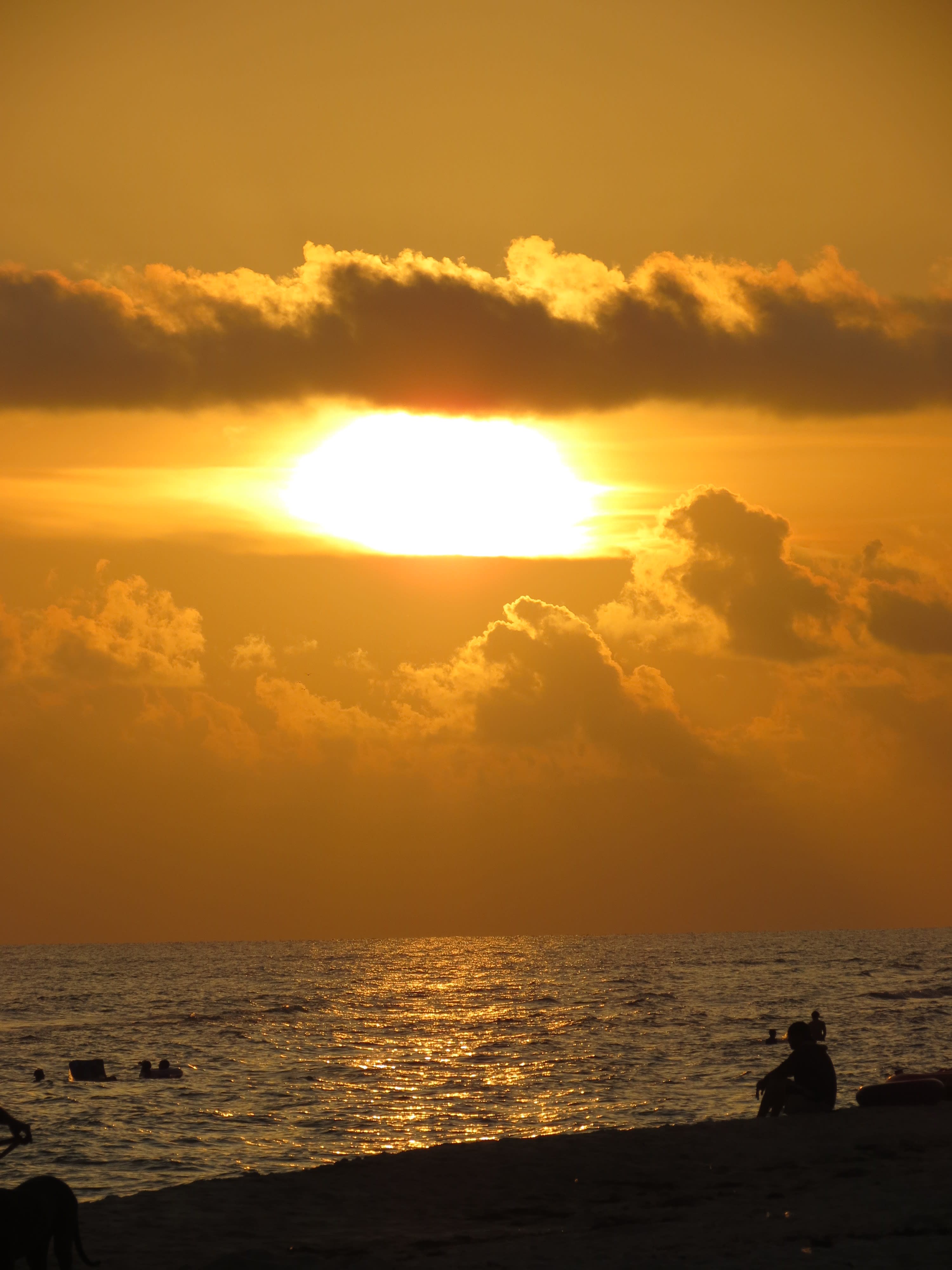 The very first thing we did after our long drive and unloading the cars was to head straight for the beach. We didn't even care that it was nearly dark. When we saw the beautiful sugar sand beach and felt the gentle gulf breeze we were in paradise!
Because our rental home came furnished with a well-appointed kitchen, we prepared a lot of our meals ourselves. We had a great time cooking as a family and saved a lot of money. With so many great dining options available, though, we couldn't resist going out a few times. The All-American Diner (next to Gulf World) had an awesome T-bone special. The kids loved the retro building and décor. My parents went for dessert one evening and had the best banana split ever! We splurged one evening at Dick's Last Resort. The atmosphere was fun, and the food was decent, but I doubt we would ever go back because it was pretty expensive. We also ate at Cici's Pizza one night; the buffet-style suited everyone and was a great value for our large family. I am almost ashamed to admit that we didn't try any of the highly recommended seafood restaurants. I like seafood, but the rest of the family can take or leave it.
Even though the beach was the star of our trip, we wanted to take in some of the local attractions. We spent a fantastic day at Shipwreck Island for my son's birthday. Everyone loved it. It was a gorgeous day for floating around that 2000 ft. long lazy river while soaking up some warm Florida rays!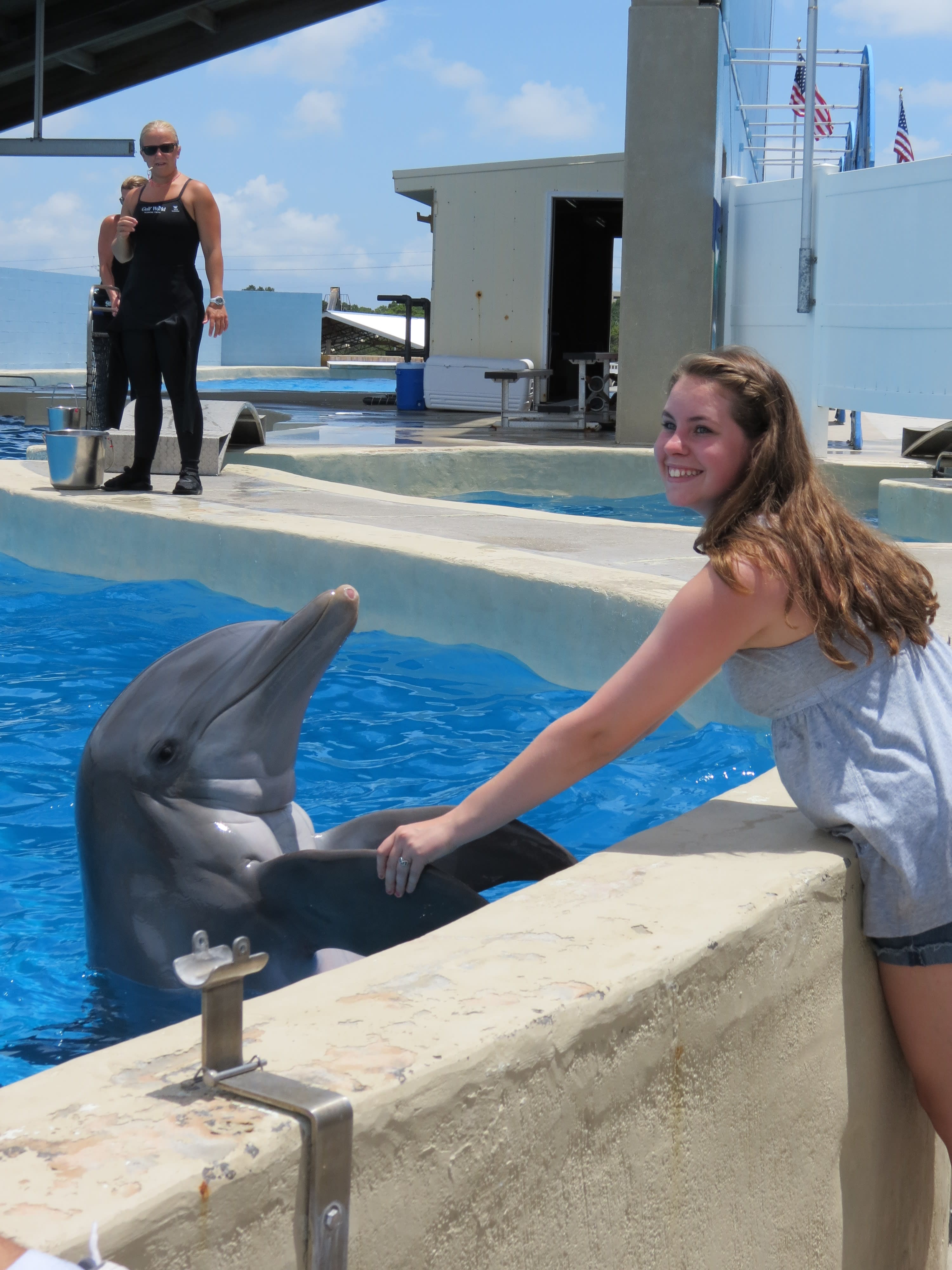 We also had an awesome time at Gulf World Marine Park. One of the biggest highlights of the entire trip for my family was getting up close and personal with the marine animals! We spent a leisurely afternoon enjoying all the shows and exhibits. We also checked out Noah Well's Maximum Magic show that night after the park closed and were quite impressed! We even had front-row seats that actually led to several of us being incorporated in the show.
My husband and I decided to spend some quality-time together and we headed on a dolphin swim/snorkel adventure with Island Time Sailing. That was the best date I think we've ever had. It was a new experience for both of us and I highly recommend it to anyone who can swim. You must do some type of water excursion if you really want to take advantage of all Panama City Beach has to offer.
We also spent an afternoon at Pier Park. That is a really fun place with something for all ages. Plenty of shopping, rides for the kids, restaurants, a wonderful pier with breathtaking views, and even an IMAX! Miracle Strip is a wonderfully quaint little amusement park with vintage rides. The best seat on the beach is on top of the Ferris Wheel!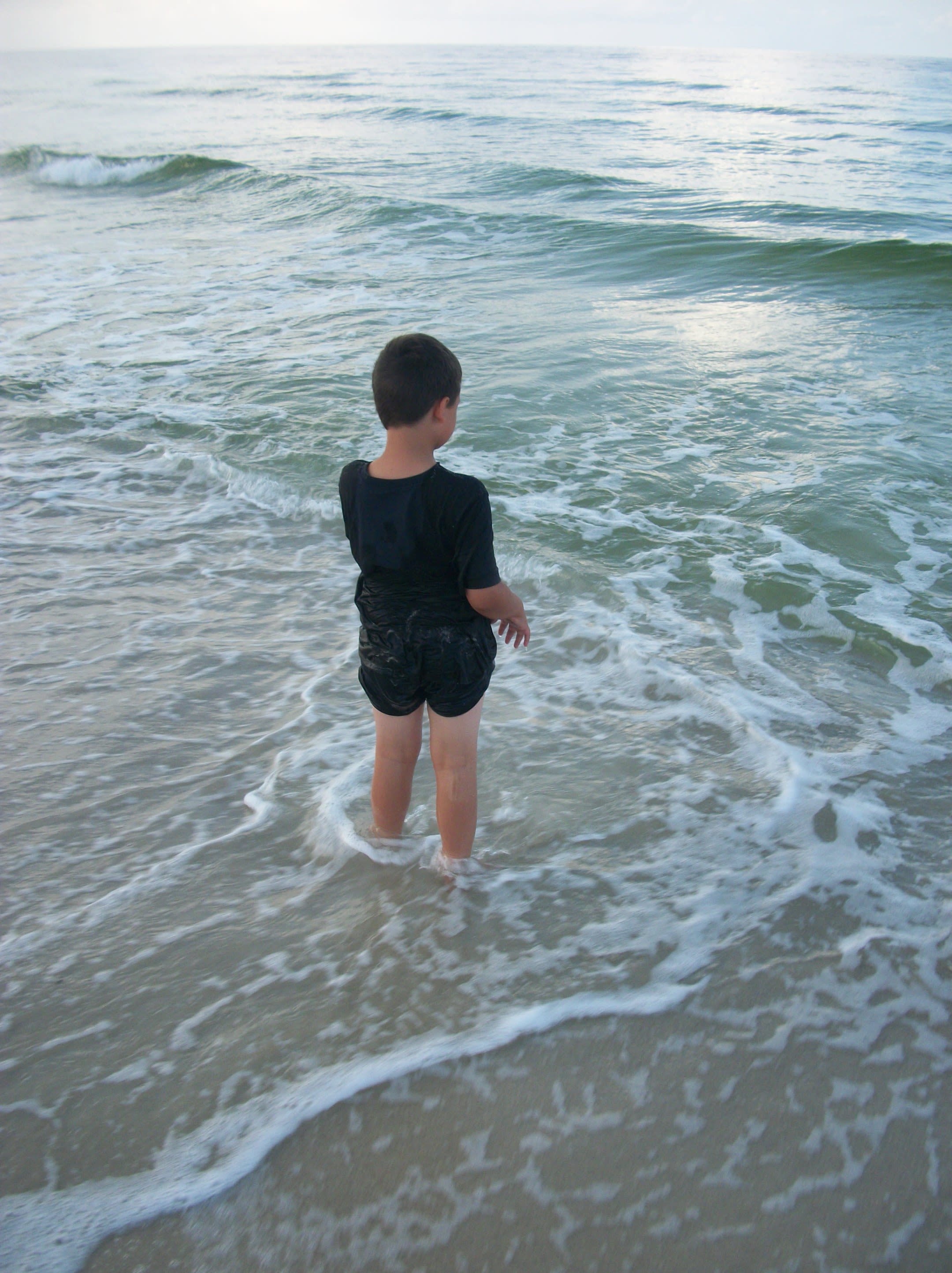 We might have only sampled a small tidbit of what Panama City Beach has to offer, but that's OK because that leaves us plenty to look forward to on our next trip. The beach was spectacular, the weather was perfect, and it was truly a time of renewal and bonding for our family.
I received complimentary admission to several of the local attractions listed here and would like to thank Gulf World, Island Time Sailing, Miracle Strip, Shipwreck Island and the Panama City Beach CVB. All thoughts and opinions are 100% my own.