So, you've heard what a great time the Pirates of the High Seas Fest in Panama City Beach is, but you're worried about how to pick out the best costume, right?  Well, have no fear, matey, all you need is a fun loving-attitude to have a swashbuckling good time at the Pirates of the High Seas Festival.  But read on for some tips on how to be the best pirate on the block!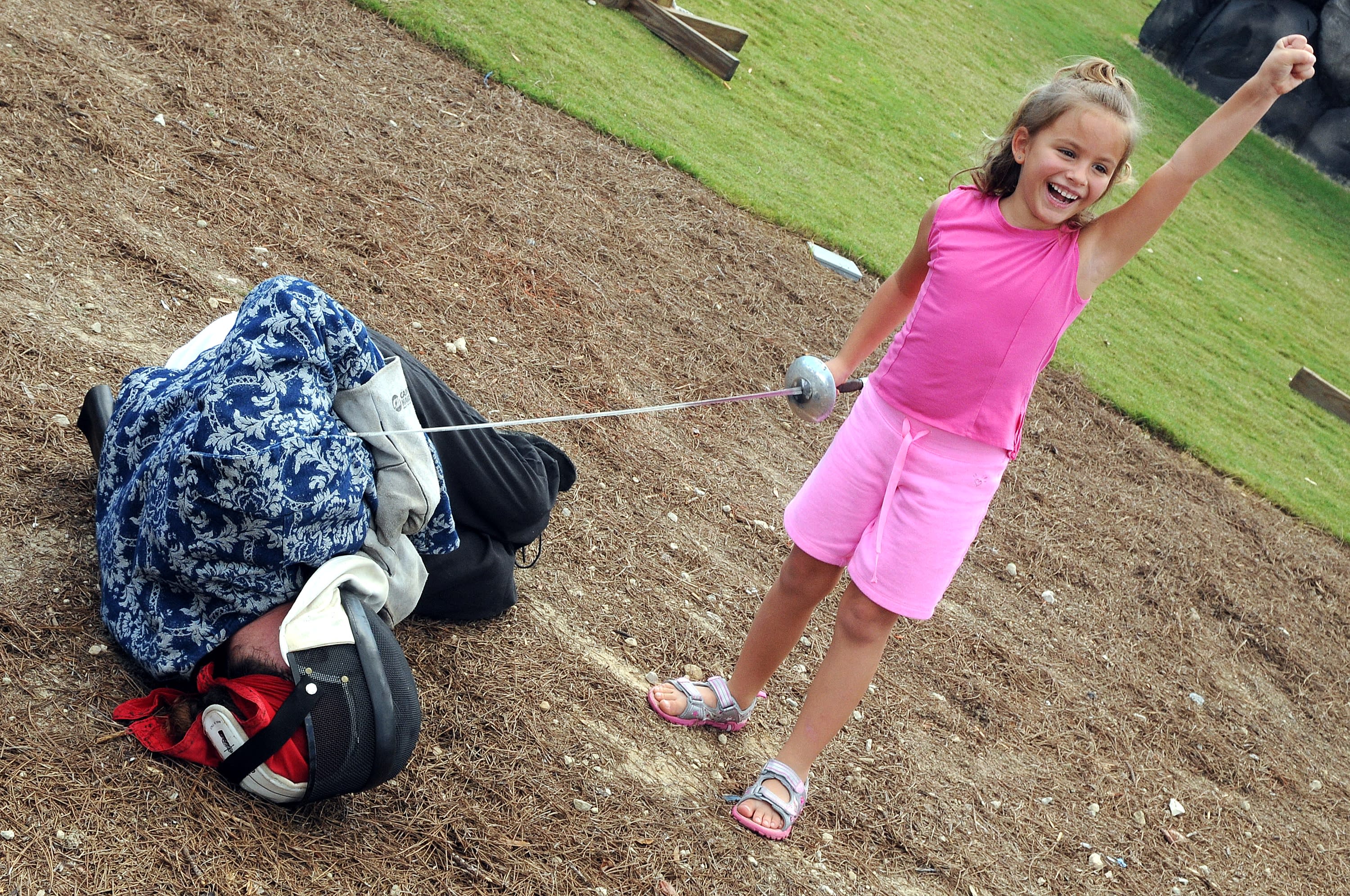 1) Being an awesome pirate has a lot to do with having fun (and a little to do with sword-fighting), so come ready to have the time of your life!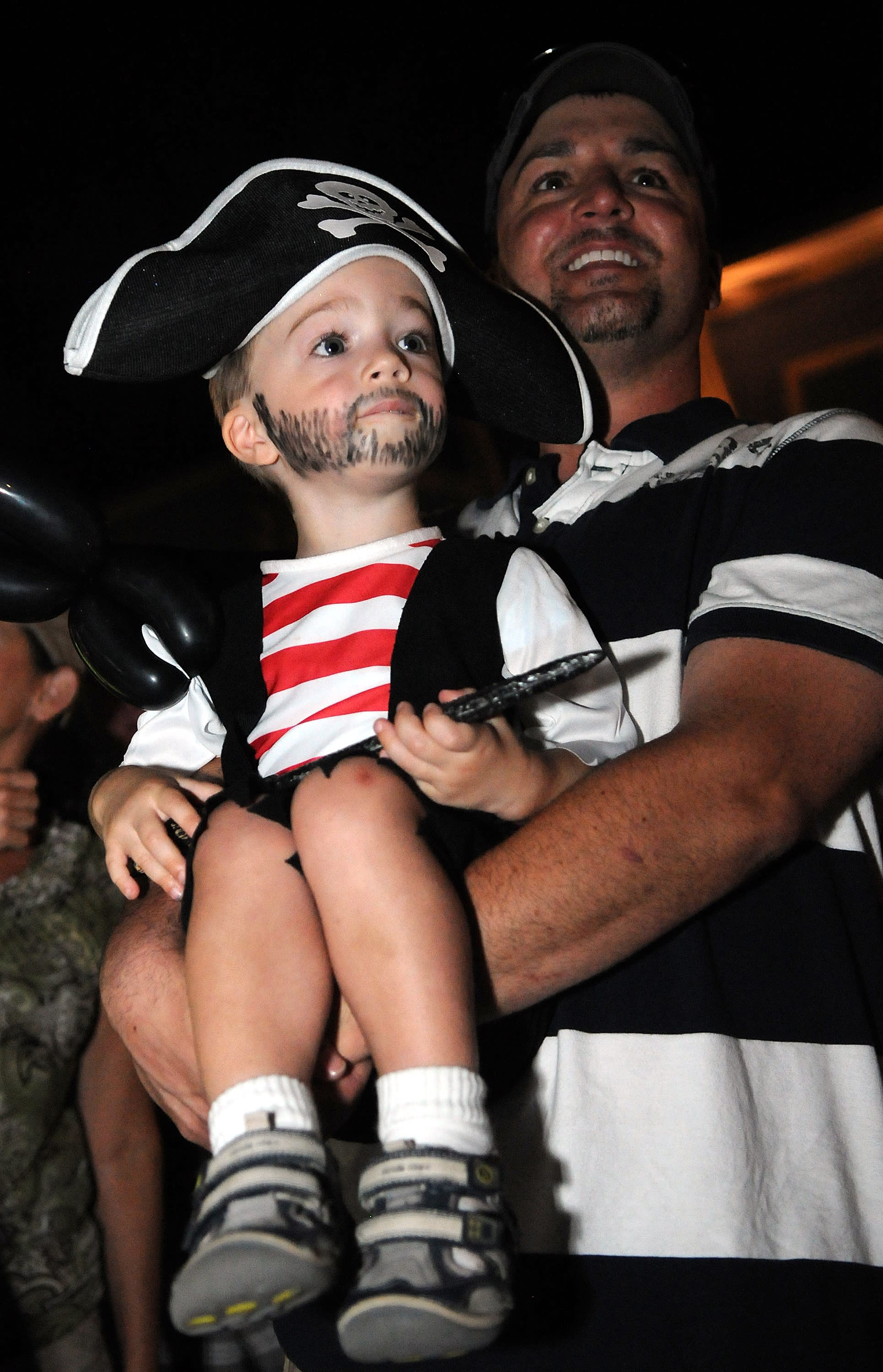 2) Have fun with your pirate costume! Need inspiration? Keep these tips in mind: Beards aren't weird.  Many pirates were known for their distinctive beards (Red Beard, Black Beard, Gray Beard), so don't be afraid to sport a little stubble (or draw some stubble on). Pirates love stripes - I have no idea why, but it looks good, so go for it!  Of course, you'd feel naked without your sword, jeweled dagger or pistol, which were a pirate mainstay.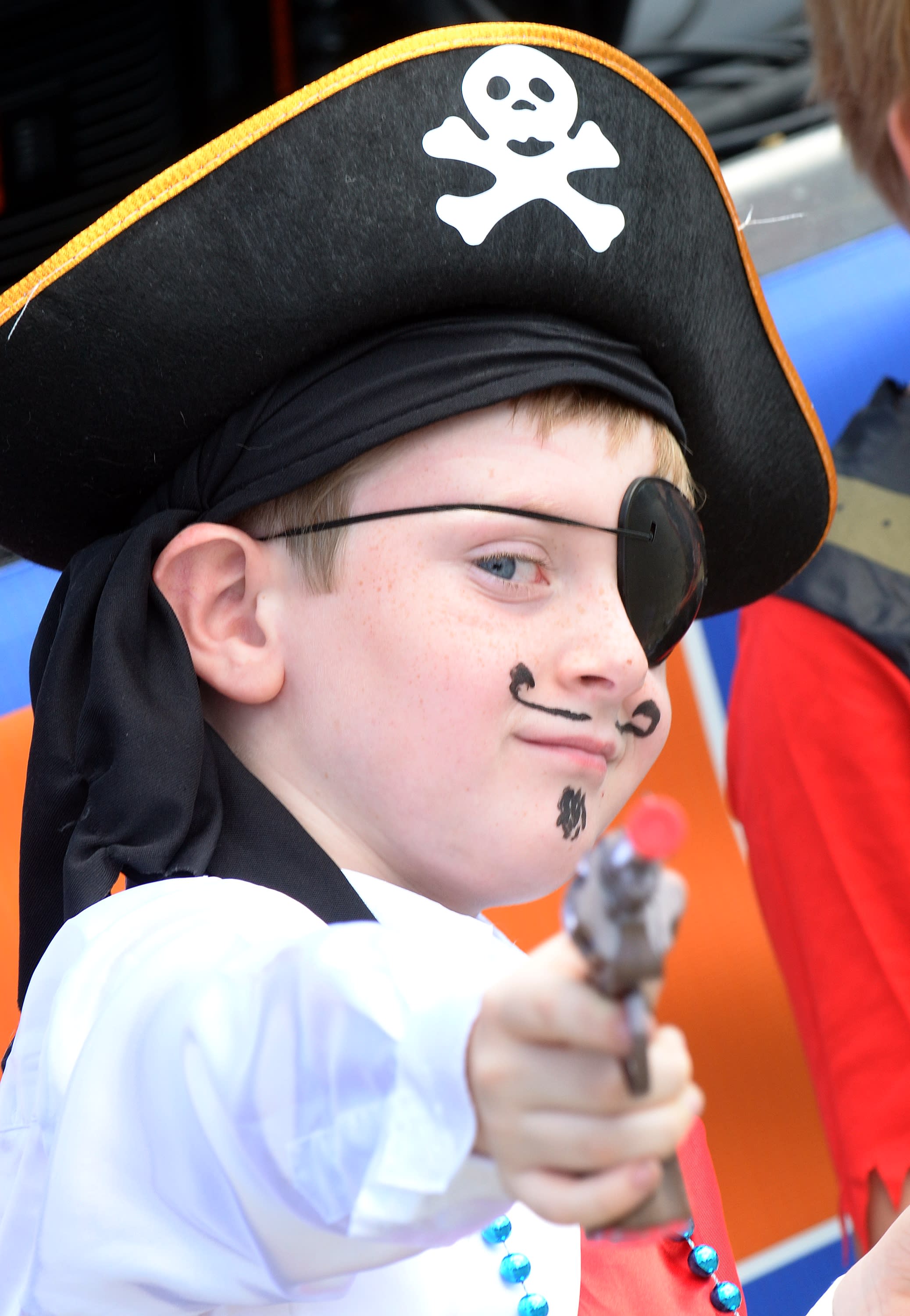 3) Variations on the beard are okay, too.  This dashing pirate seems to be sporting the "Capt. Hook" look. He's also wearing a pirate eye patch.  Ever wonder why pirates wear eye patches?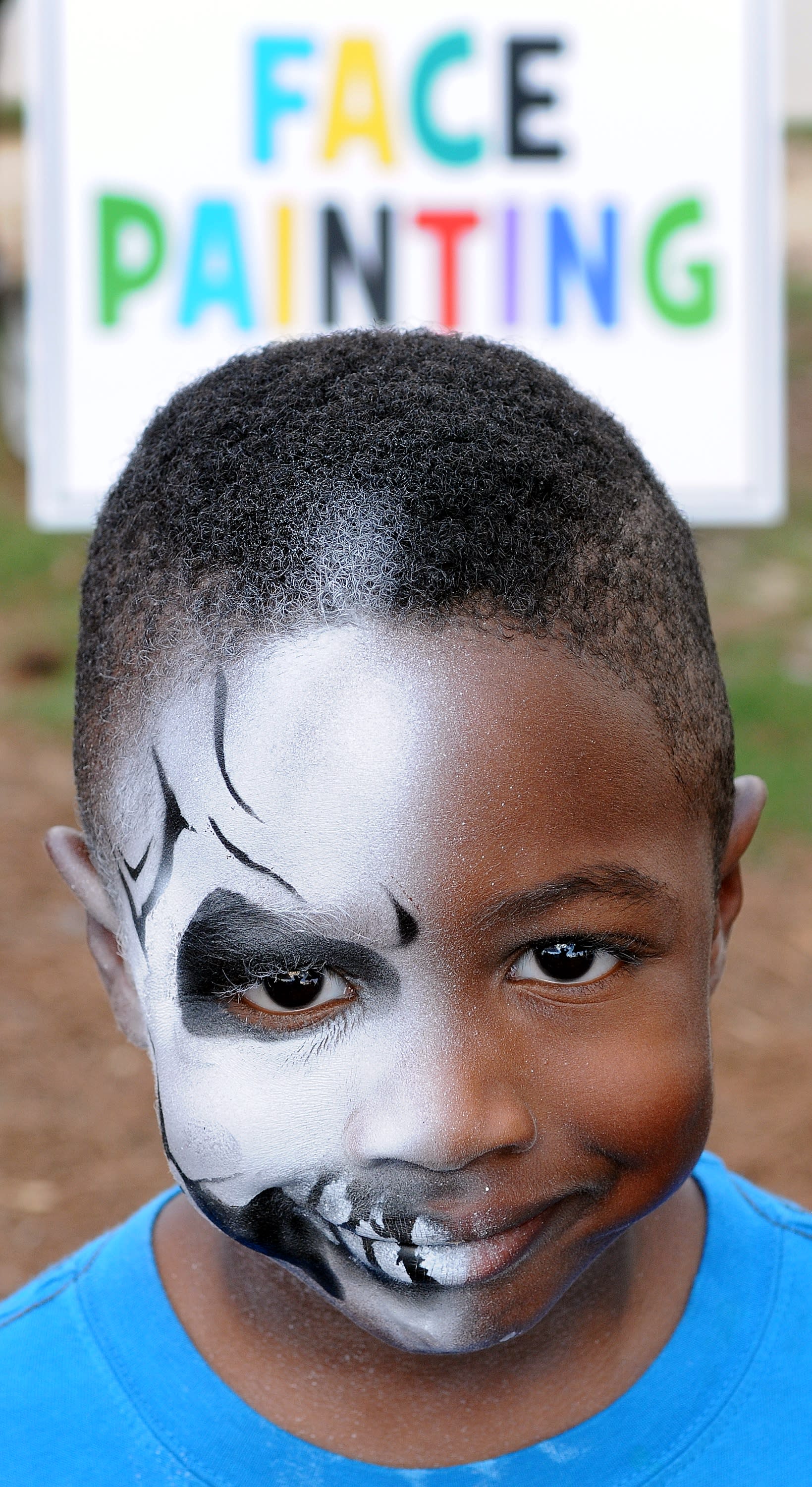 4) You can always get more creative with your face paint, like this guy who looks to be a half pirate, half skeleton-pirate, as made famous in "Pirates of the Caribbean: Curse of the Black Pearl."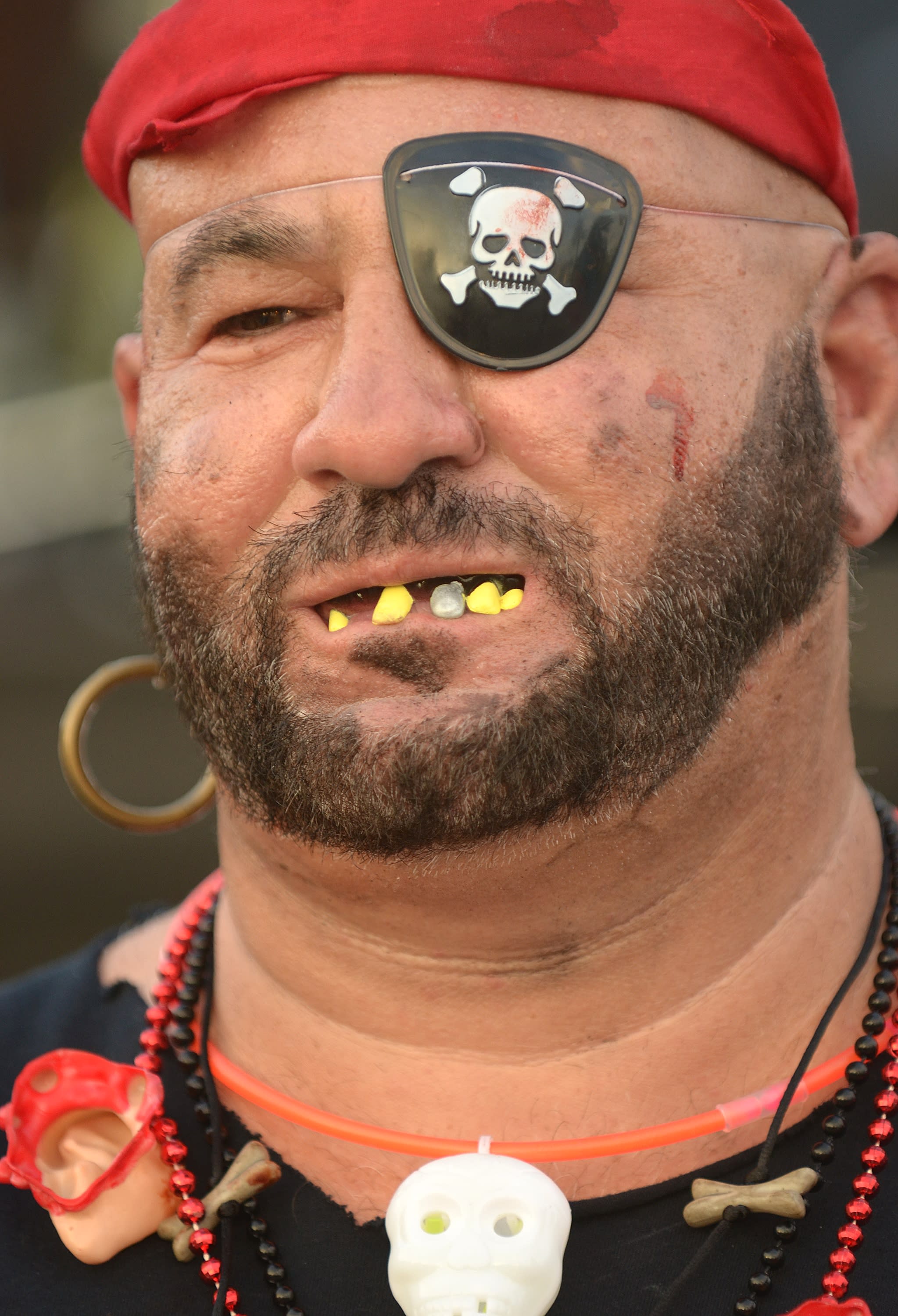 5) You might consider getting creative with a set of pirate teeth (pirates had notoriously poor brushing habits, and never made dentist appointments).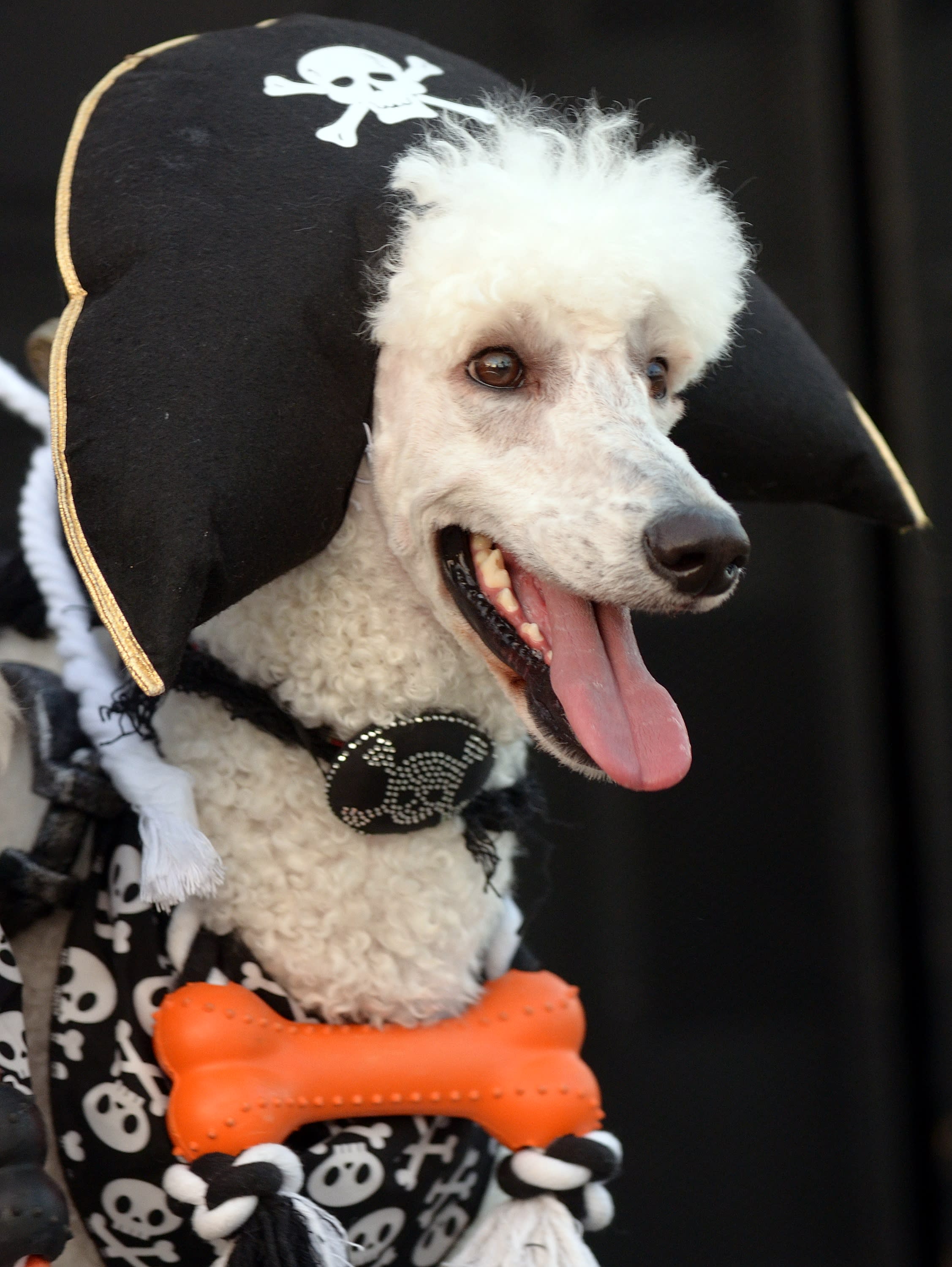 6) And there's no need to leave you best friends at home - Bring them, too, and let them join in on the pirate costume fun!
So Get ready for the pirate invasion!  There will be fireworks, a parade, costume contests, music and more - No matter the age the Pirates of the High Seas Festival will bring out the pirate in everyone!