Chasin' the Sun TV
Slowly easing up on a school of redfish on a flat calm morning in the shallow waters of the bay. Cruising the Panama City Beach coastline, hoping to hook a tarpon and experience the silver king's stunning acrobatics. Hovering over an old shipwreck, now an artificial reef teeming with red snapper.
Those are just some of the angling adventures featured on Chasin' The Sun, the award-winning fishing and coastal lifestyle series filmed in Panama City Beach. Inshore, offshore, up in the creeks, under the bridges or off the pier – where there's a bite, we fish.
Capt. Justin Leake and renowned angler Meredith McCord team up as your guides as we explore the diverse fishery and family-friendly adventures that make life along Northwest Florida's sugar white coastline truly unique.
Whether you're an experienced angler or new to the sport, you'll find thrilling, fast paced saltwater action in every episode of Chasin' The Sun!
Saturdays at 10:00am EST on Waypoint TV
Waypoint TV is available on Samsung TV Plus (Channel 1184), PLUTO TV, VIZIO WatchFree+ (Channel 630), LG (Channel 486), fuboTV, SLING, XUMO (Channel 718), Local Now (Channel 2100), and Tubi or anytime on the Waypoint TV website and app.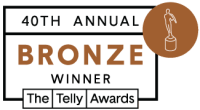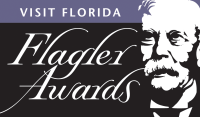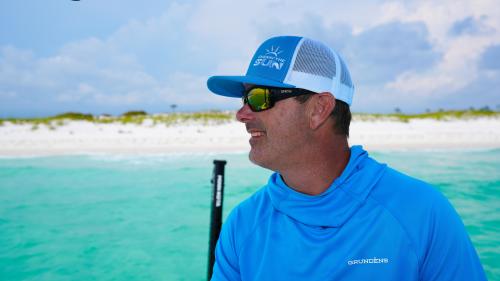 Click here to top off your angling adventures with the official hat of Chasin' The Sun.