Contact Us - Visit Panama City Beach
The Visitors Information Center for Panama City Beach, Florida is located at 17001 Panama City Beach Parkway.
Call 1-800-PCBEACH (800-722-3224) for Panama City Beach information and assistance in Canada, call 1-800-553-1330 or email info@visitpanamacitybeach.com.
The administrative offices are open 8 a.m. to 5 p.m., Monday through Friday. Call (850) 233-5070 to reach the administrative office.
If you would like to submit a public records request, please click email publicrecords@visitpanamacitybeach.com.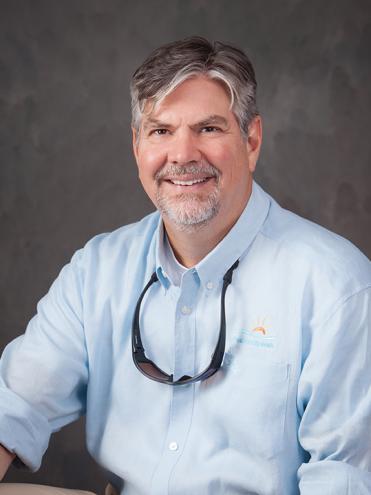 Dan Rowe
President/ CEO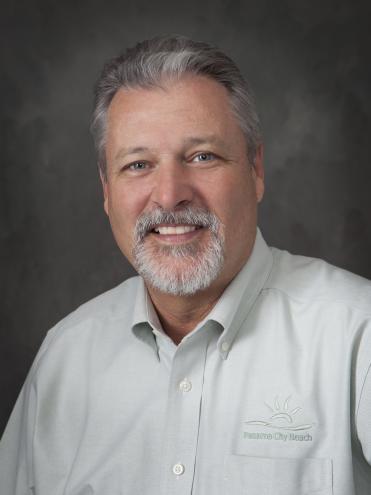 J. Michael Brown
Vice President of Tourism Development
Charlene Honnen
Director of Finance
Sharon Cook
Director of Administration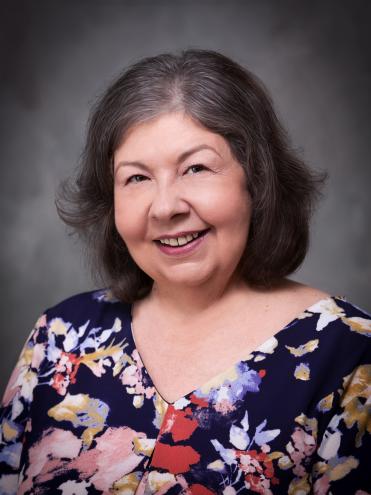 Anne Williams
Database Manager
Bay County Film Commission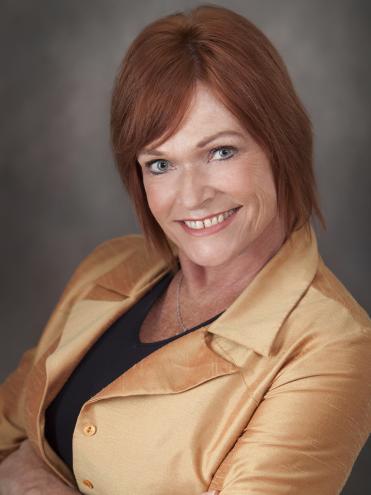 Julie Gordon
Bay County Film Commissioner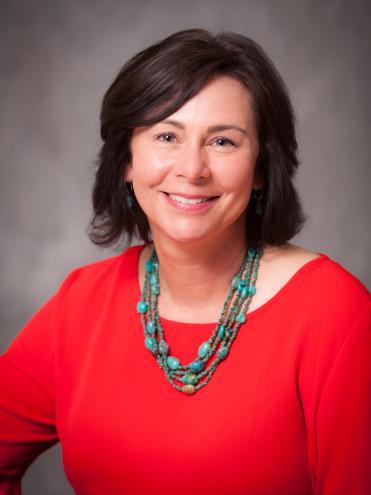 Renee Wuerdeman
Vice President of Sales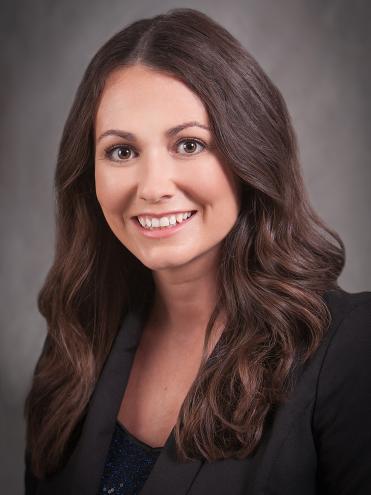 Helen Adami
Director of Destination Sales
Harrison Moon
Sales Coordinator
Marketing and Public Relations
Jayna Leach
Vice President of Marketing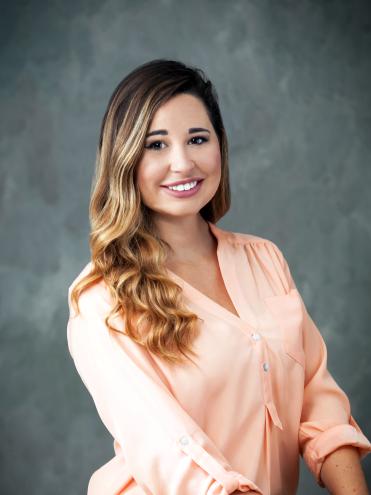 Michaelean Stewart
Interactive Marketing Manager
Lacee Rudd
Public Relations Manager
Katie Griffitts
Marketing Coordinator
Sports Marketing and Special Events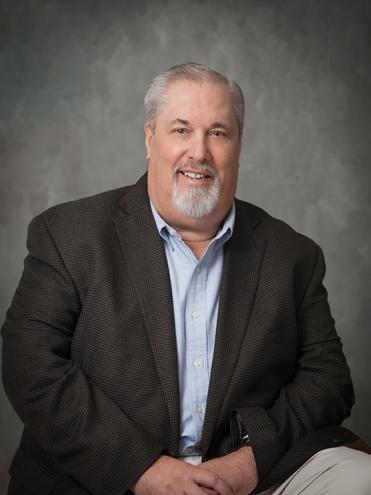 Richard Sanders
Vice President of Sports Marketing and Special Events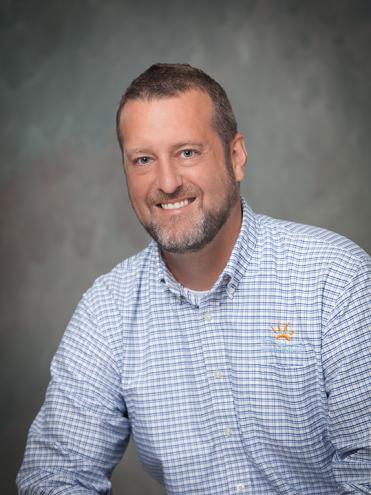 Chris O'Brien
Director of Sports Marketing and Special Events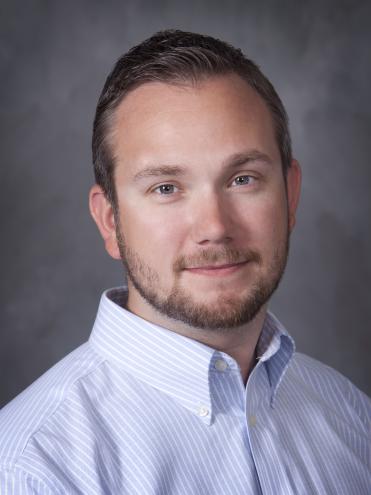 Patrick Stewart
Sports and Special Events Operations Manager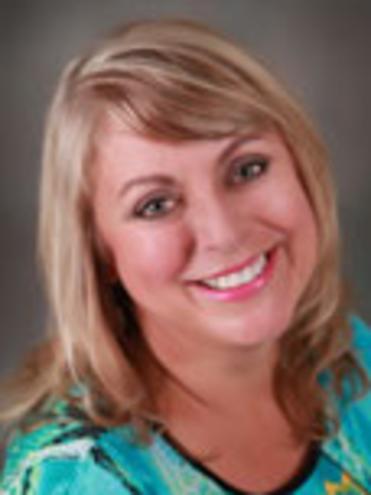 Barrie Ainslie
Director of Visitor Services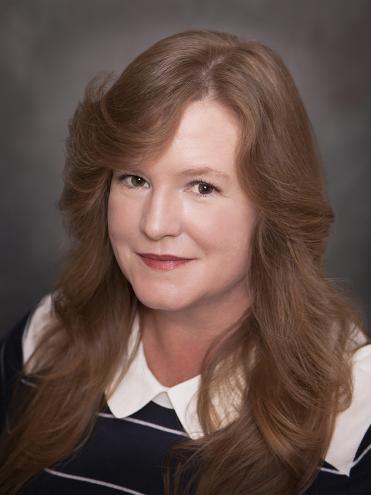 Dara Davis
Visitor Information Specialist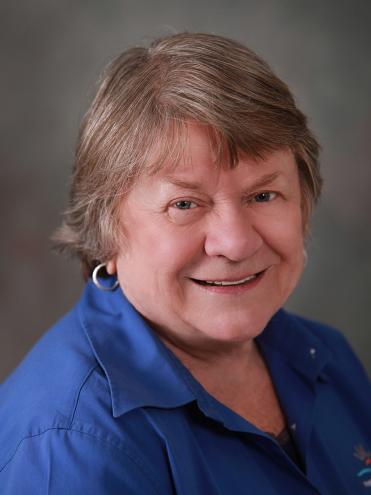 Nelda Fields
Visitor Information Specialist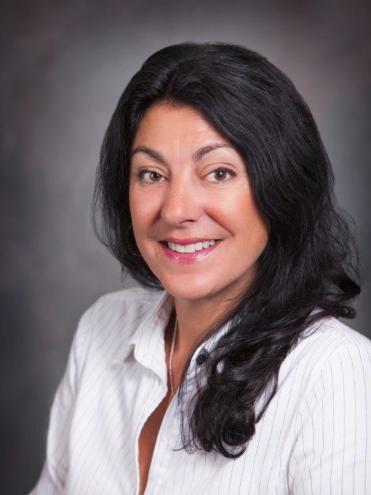 Traci Smith
Visitor Information Specialist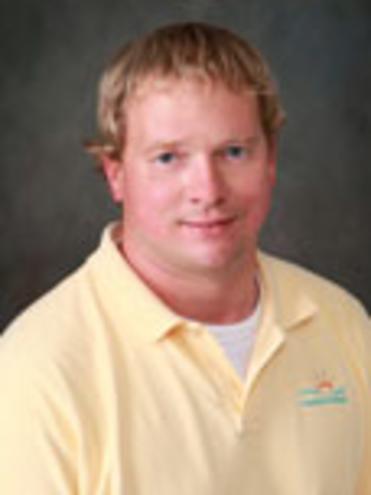 Bill Poteet
Visitor Information Specialist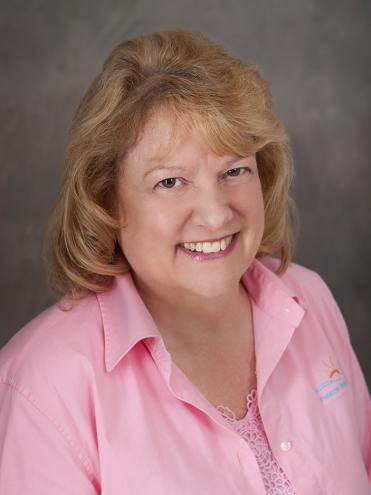 Susan Seals
Visitor Information Specialist