UNwineD
March 20-21, 2020
Do you love savoring the robust hoppiness of IPA's, or the full-bodied maltiness of an amber? Can you detect the subtle hints of tobacco in a Sangiovese or the tropical taste of pineapple in a Sauvignon Blanc? Do you savor the sweetness of Blue Agave tequila? If so, you will not want to miss UNwineD, the premier event of Panama City Beach! 
UNwineD returns to Panama City Beach on March 20-21 at Aaron Bessant Park for a fun-filled weekend of amazing craft beer, wine and spirits from around the world. You can also taste mouth-watering creations from many of Northwest Florida's renowned chefs.
Friday Night Kickoff Party hosted by  
Visit Panama City Beach has partnered with Southern Living magazine to add extra prestige to the festival, with Southern Living hosting an exclusive event on Friday to kickoff the weekend event. This one-of-a-kind night offers "Top Chef" winner Kelsey Barnard Clark, custom cocktails, live music and more. Only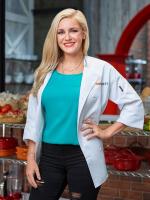 250 tickets are sold to the Kickoff Party and include admission to the entire weekend of events. You must be 21 or older to attend the Friday night event.
The Grand Afternoon Tasting
UNwineD officially gets underway with The Grand Afternoon Tasting. Wander from booth to booth while tasting the best craft beers, wine and spirits from around the world, and sampling delectable creations from leading chefs in the Northwest Florida area. Browse through Art & Vendor Row filled with local shops and boutiques, and be sure to also stop by the Southern Living tent for home decor, cook books and more! Tickets are limited to this event. You must be 21 or older to attend the Grand Tasting (accompanying children 12 and under is permitted).
Concert in the Park
Bring your lawn chair and blankets! Following the Grand Afternoon Tasting, join us for a concert in the park with live entertainment by headliner Death Cab for Cutie and opening act Joywave.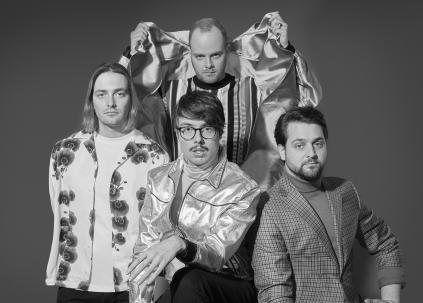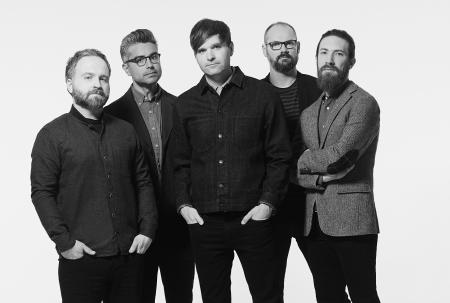 The Venue: Aaron Bessant Park
Aaron Bessant Park is one of the newest parks in Panama City Beach. The park boasts a state of the art amphitheater conveniently situated in the center of the park. The location is perfect for festivals and concerts as it is just steps from the beach. The 70 acre park's expansive green space is ideal for watching live music performances. The venue is festival seating, so make sure to bring your own lawn chairs or blankets.