PIER PARK IN PANAMA CITY BEACH
Pier Park is Panama City Beach's premier shopping and entertainment destination. Serving the Panama City Beach and 30A community, this outdoor complex boasts 124 stores, ranging from clothing for the whole family to home goods, shoes and jewelry. Pier Park also offers many exciting dining options. No matter what you're in the mood for, Pier Park has the variety that puts the all in mall. Choose your adventures at a variety of entertainment venues from the Grand IMAX movie theater, to laser tag and live music, Pier Park is your destination for fun, food and fantastic shopping all near one of the country's most beautiful beaches.
Pier Park has all the stores that you want to complete your wardrobe, update your home decor, or find that perfect gift for someone special. Pier Park features anchor department stores like Target, Dillard's and JCPenney plus tried and true clothing stores like Old Navy and American Eagle Outfitters. For the trendy shopper, Pier Park's boutique stores so you can find that flawless look. And to put the finishing touches on any outfit, youthful Claire's or sophisticated Francesca's has adorable accessories and fashion jewelry.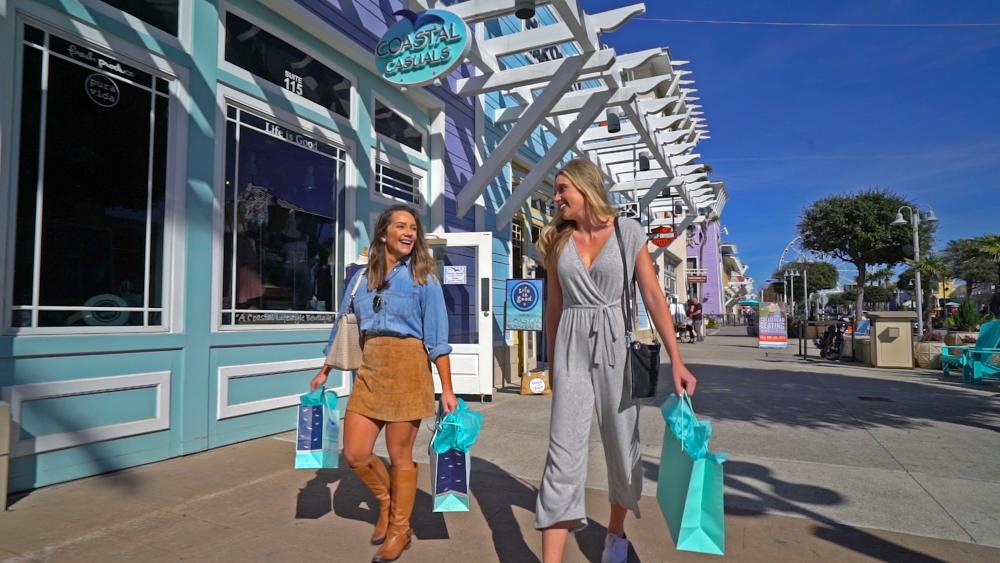 Because shopping can work up an appetite, Pier Park has dozens of <a data-sv-linklookup-id=">dining options from fast, to casual, to special occasion. For a quick bite or caffeine boost, Auntie Anne's, Starbucks, Jimmy John's or Smoothie King has just what you need. If you want to set those shopping bags down and give your feet a rest, head over to Red Robin, Red Brick Pizza, Panera Bread or Five Guys. Pier Park also has a variety of upscale dining options. Whether it's a Saturday night or a special night, you can choose Longhorn Steakhouse for a classic meal of great cuts of beef at the temperature you desire. If you're in the mood for American classics with a Southern and Gulf Coast twist, get a table (and a salt-rimmed tequila cocktail) at Margaritaville! Plus, If you're into Japanese cuisine and great steak, try the Osaka Japanese Hibachi Steakhouse and Sushi Bar. For those who headed to the Emerald Coast for the fresh seafood, Back Porch Seafood and Oyster House serves up many different amazing dishes.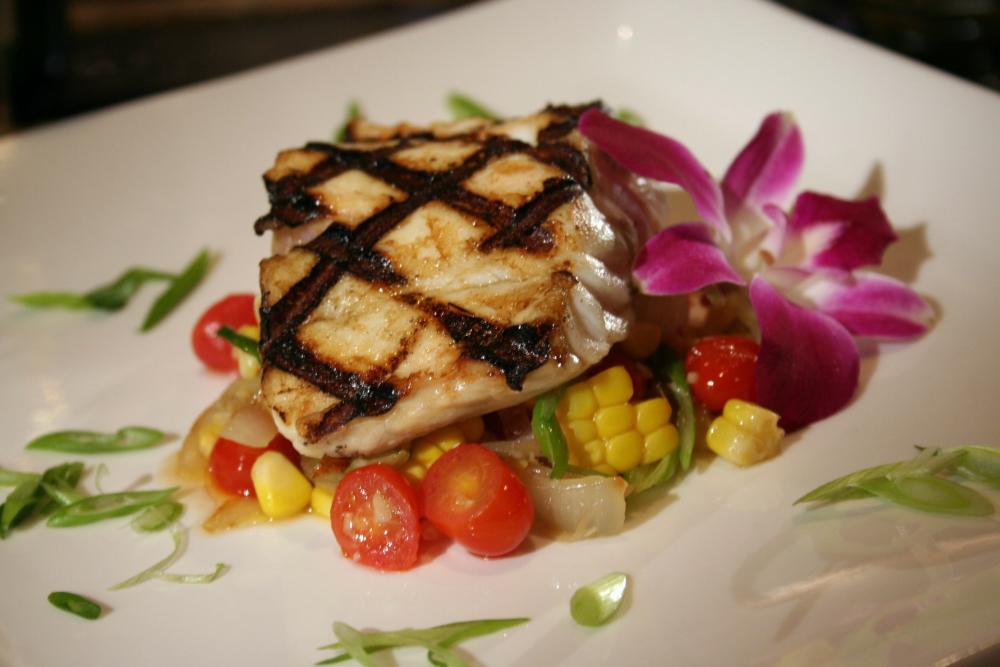 For fun and games, look no further than Pier Park. Grab your popcorn and experience movies the way they are meant to be seen at the Grand IMAX Pier Park 16 theater. For heart-pounding, adrenaline-pumping fun, try the Mirror Maze & Laser Craze or Pirate's Quest Laser Tag. XD Dark Ride Experience lets you be a part of a movie or game, where you are immersed in a full-motion, interactive experience. For the latest in arcade and video games, Dave and Buster's is the place where you can eat, drink, and play under one insanely fun roof. If you prefer to dance the night away, Tootsie's Orchid Lounge is the place to be. Put your boots on, and enjoy the best country music in this world-famous honky-tonk conveniently located in Pier Park.
There's always something exciting happening at Pier Park any time of the year.  Don't miss out on the Brew & Boo Beer Festival in October, where guests can sample beers from all over the country. On Halloween night, Pier Park proudly presents Mall-O-Ween so little ghosts and goblins can trick-or-treat safely. In November, check out the annual Shrimp, Crab & Oyster festival. Patrons are able to sample delicious shrimp, crab, and oyster dishes from Pier Park restaurants.  And of course, Pier Park pulls out all the stops in December. Bring your kids to see Santa Claus at the Santa's Waiting! event, where they can get their photo taken with Santa while they tell him what they want for Christmas. Pier Park doesn't forget your furry friends either. For one night, they can have their very own photo shoot with Santa. Pier Park wraps up the holiday festivities with the New Year's Eve Beach Ball Drop. Come ring in the New Year by the beach while 10,000 beach balls are dropped into the crowd.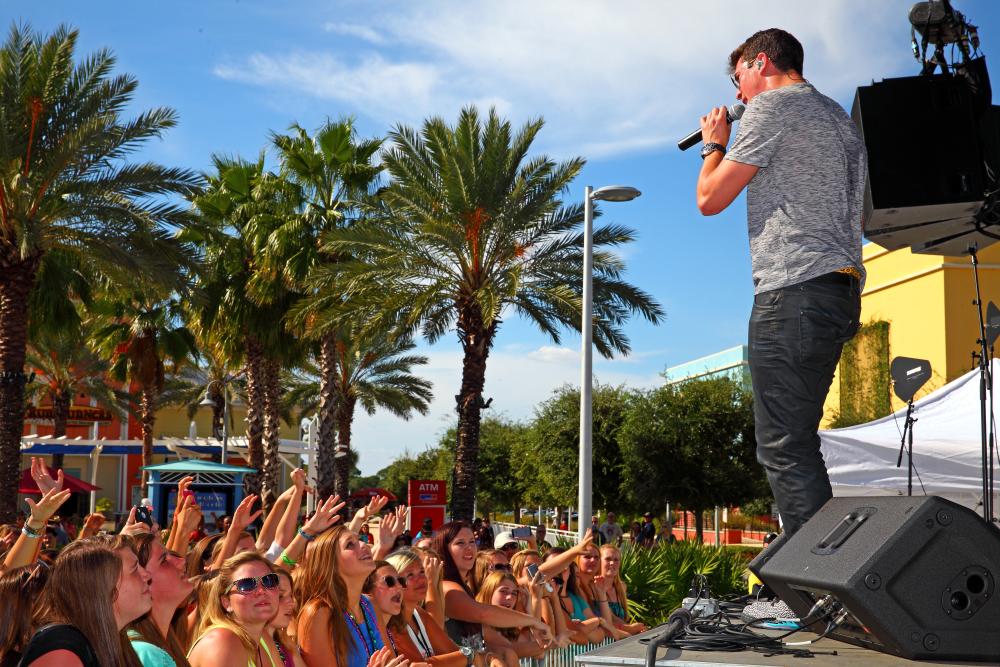 Pier Park is your one-stop destination for premier shopping, delicious dining, and exciting entertainment and events. Whether you're a tourist or a local, you will love everything Pier Park has to offer.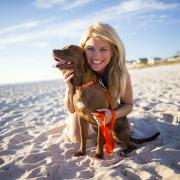 FREE E-NEWSLETTER
Get updates on upcoming Panama City Beach events and special offers right to your inbox. Sign up for our newsletter today!
Sign Up