No matter what kind of Panama City Beach vacation you're dreaming about, we've got you covered.
Make it Your Real. Fun. Beach.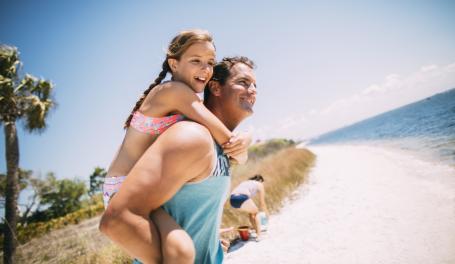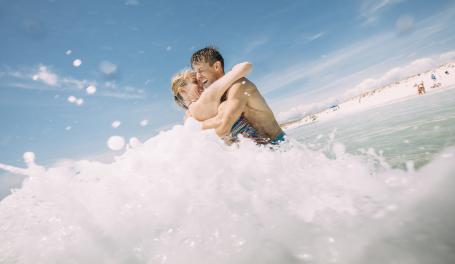 What's Happening in Panama City Beach?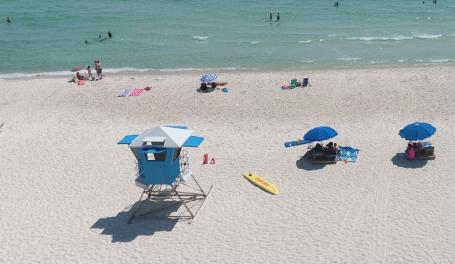 We'd Love to Keep in Touch
It's easy to miss the beach when you head back home after a FUN visit to Panama City Beach. We'd love to keep in touch through our e-newsletter. Receive special offers and learn about upcoming Panama City Beach events.
Keep In Touch
Discover Panama City Beach!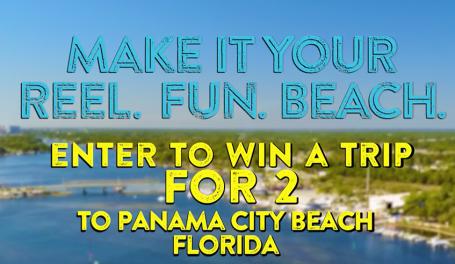 Chasin' the Sun Fishing Show
Do you love fishing just as much as you love Panama City Beach? Register to win a beach getaway including a 3-night stay, fishing trips, a helicopter tour and more!
Learn More
LIVE VIEWS OF PCB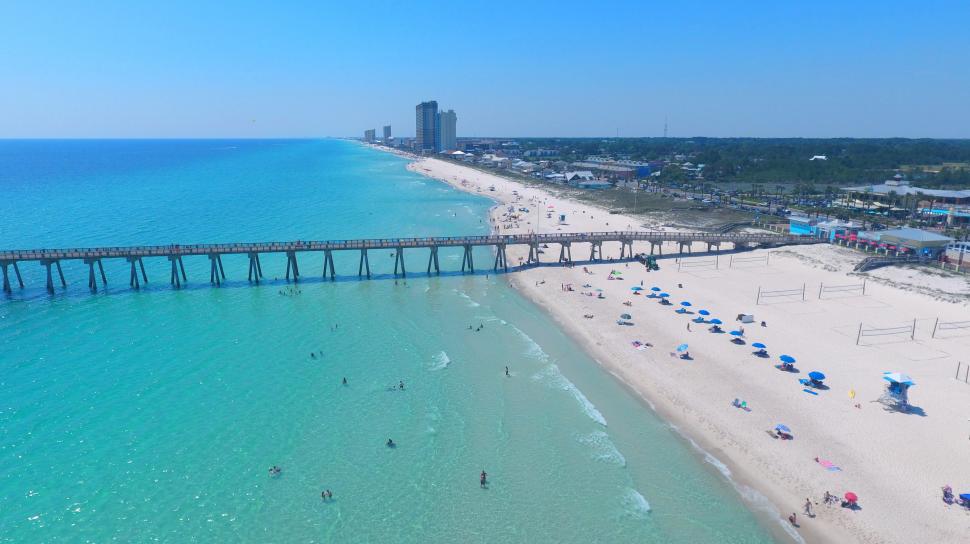 Even if you can't be here in person, you can catch a glimpse of Panama City Beach from anywhere in the world! Check out the white sand, emerald green water or last night's sunset!
Watch Live
REGIONAL MAP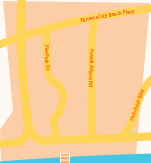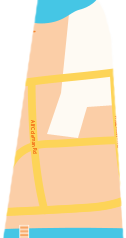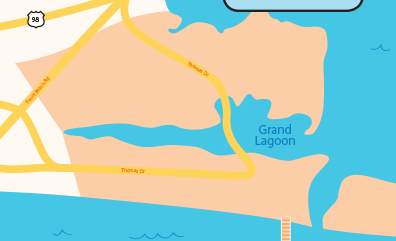 Regions
With 27-miles of beaches, two state parks, miles of hiking and biking trails, and 100 public beach access points, it goes without saying that there's a lot to see and do in Panama City Beach. As you explore, you'll find that each area has its own unique flavor and character. Click areas of the map above to learn more about the different areas to discover in Panama City Beach!
LEARN MORE