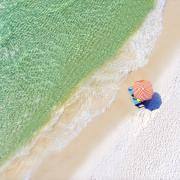 Stay Updated
Sign up for our newsletter and stay updated on what's happening in Panama City Beach.
Sign Up
Panama City Beach Cam
Even if you can't be here in person, you can catch a glimpse of Panama City Beach from anywhere in the world! Check out the white sand, emerald green water or last night's sunset!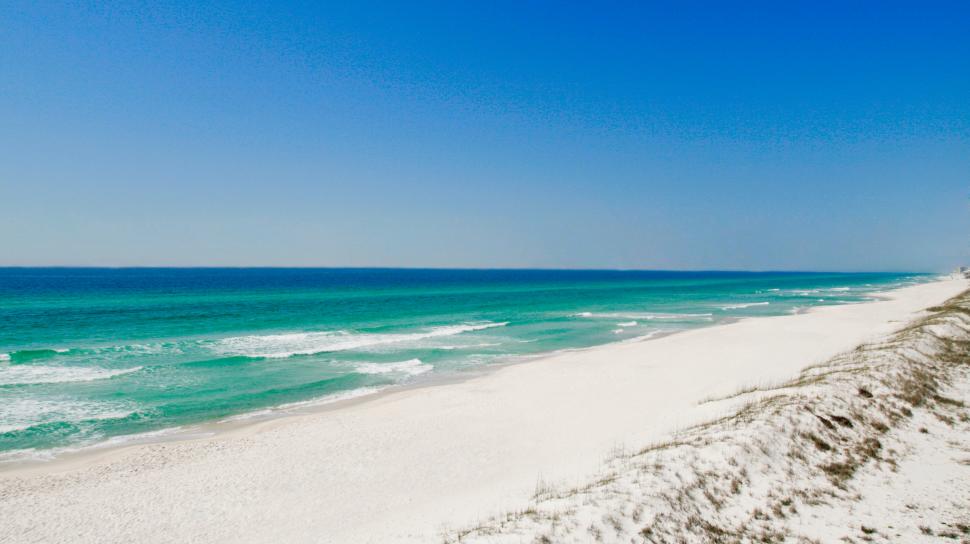 Enjoy the view of the Real. Fun. Beach? Browse through the variety of fun water activities and other things to do in Panama City Beach. 
Wondering about the weather? Read more about the climate, she the current air and water temperature and learn what weather usually looks like monthly.
See other Panama City beach webcams