Top Romantic Spots
Sunset on the Beach
Whether seated on a blanket with your toes in the sand or aboard a catamaran, the magnificent hues of the sky at dusk in Panama City Beach set the scene for a memorable romantic experience. Pick a sandy spot on the west side of town for a more secluded experience or grab two seats at one of the many Gulf front restaurants for a more lively atmosphere.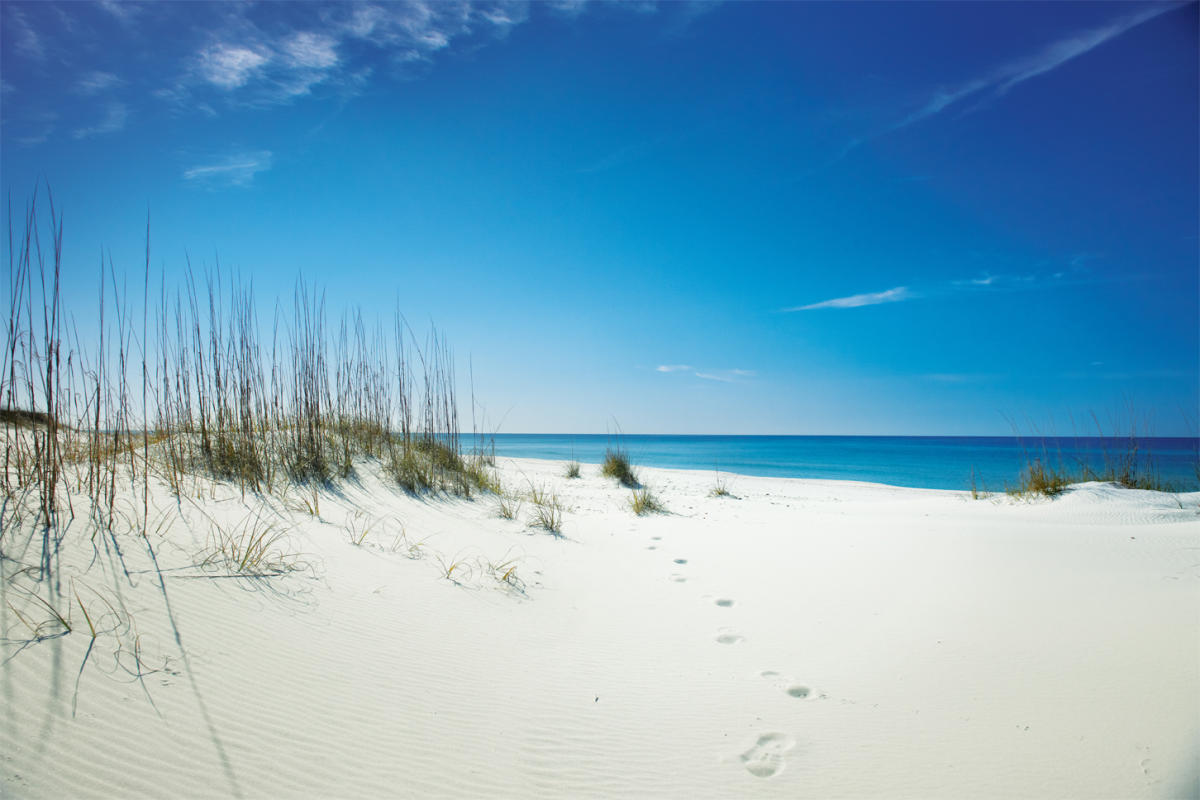 Explore the Secluded Shell Island
Take a ride on a pontoon boat to the uninhabited Shell Island in Panama City Beach and discover an area untouched by man. Hike the unspoiled setting to see wildlife or relax on the beach. This area has a very high concentration of bottlenose dolphins – chances are you might catch a pod playing offshore.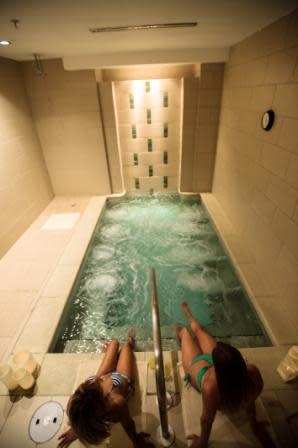 SERENITY SPA AT BAY POINT AT SHERATON BAY POINT RESORT
Serenity Spa at the AAA Four Diamond Sheraton Bay Point Resort invites you to simply relax and relish the moments of balance and tranquility offered in our quiet haven. Enjoy life's simple pleasures as you experience complete rejuvenation and relaxation. Serenity Spa at Sheraton Bay Point Resort offers many ways to ease your body, mind, and spirit including soothing facials, Swedish massages, and luxury body treatments. Also take advantage of our whirlpool, steam room, sauna, pool, relaxing lounge and fitness center. Serenity Spa at Sheraton Bay Point Resort is a full service salon with services and treatments including: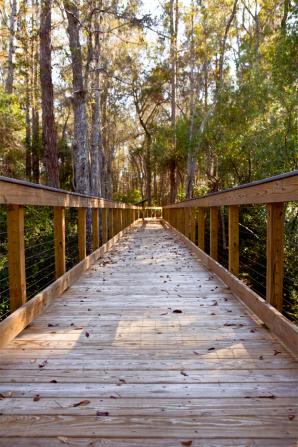 Walk the Pier on Lake Carillon
The Pier is a quiet spot to cast a fishing line into the lake, pull up a chair and quietly watch the abundance of wildlife, read a book, throw a small party or just watch the clouds float by.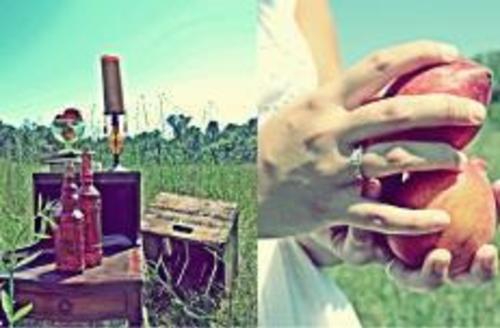 Cooking Lessons for Two
Cooking lesson for two at Liza's Kitchen with husband and wife owners Mike and Cat Meek.