Stay PCB Current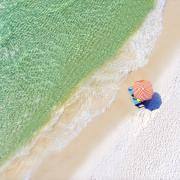 Stay Updated
Sign up for our newsletter and stay updated on what's happening in Panama City Beach.
Sign Up
Frequently Asked Questions
Q:
Can you enter the water when flags are double red?
A:
When double red flags fly, the water is closed to the public. Visit our beach safety page for more information. 
Q:
What is the update on the Beach Renourishment project?
A:
The fifth renourishment of the Panama City Beaches is under construction as of September 2021, with an anticipated completion by early 2022. This is a very important project for maintaining the health of our beaches! For more information, click here.
Bring the Beach To You.
If you start to miss our turquoise waters and the sound of waves coming in, click below to feel like you're with us now, relaxing in the sunshine with family and friends.
Beach Backgrounds
Click here to download a beach photo for your phone or computer wallpaper.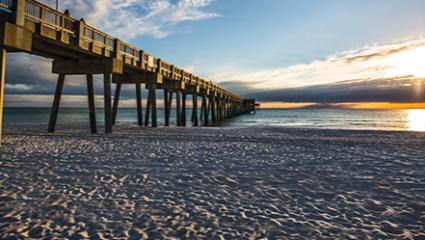 Sounds of the Gulf
Have a virtual beach day and sit back, relax & watch the waves roll in.